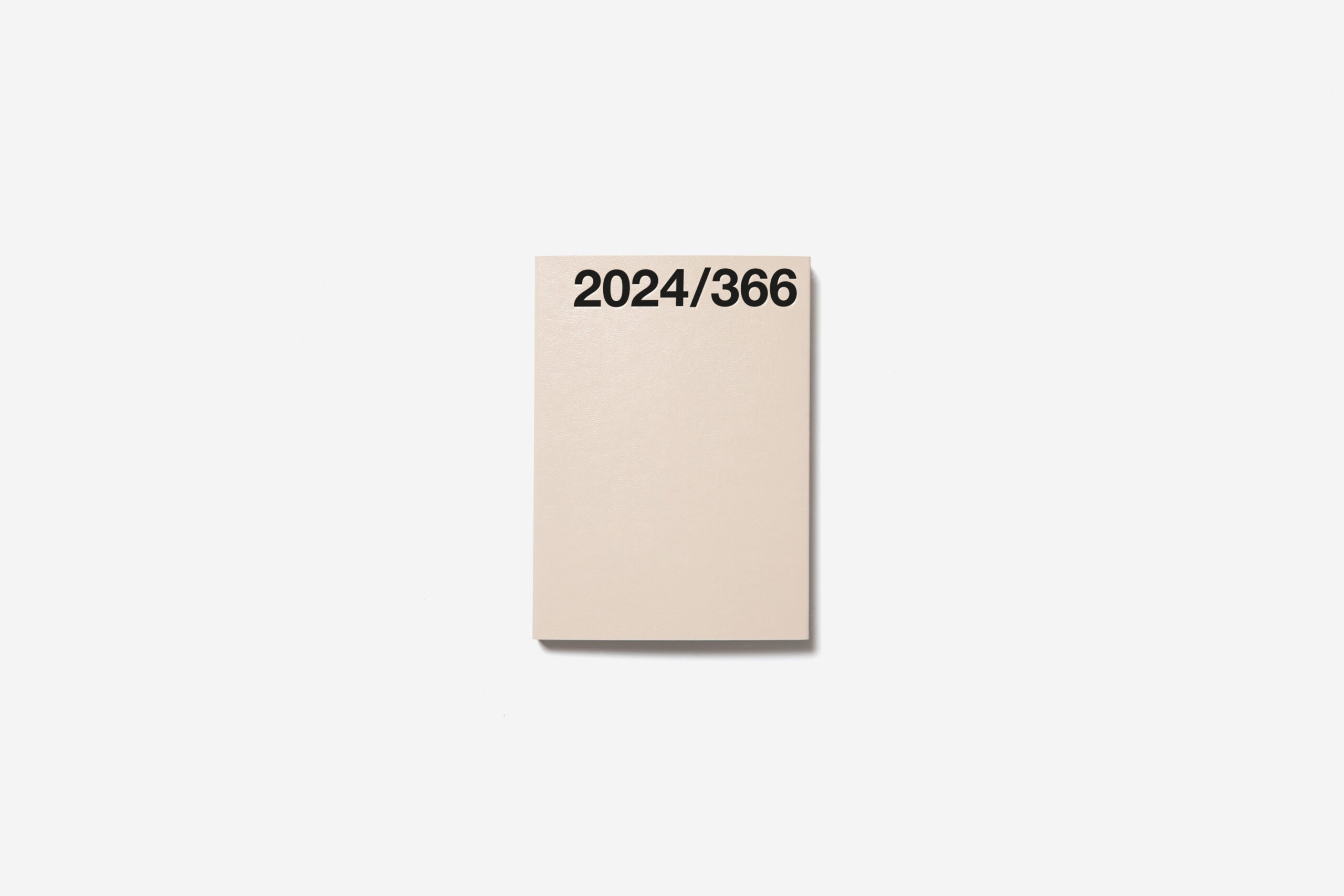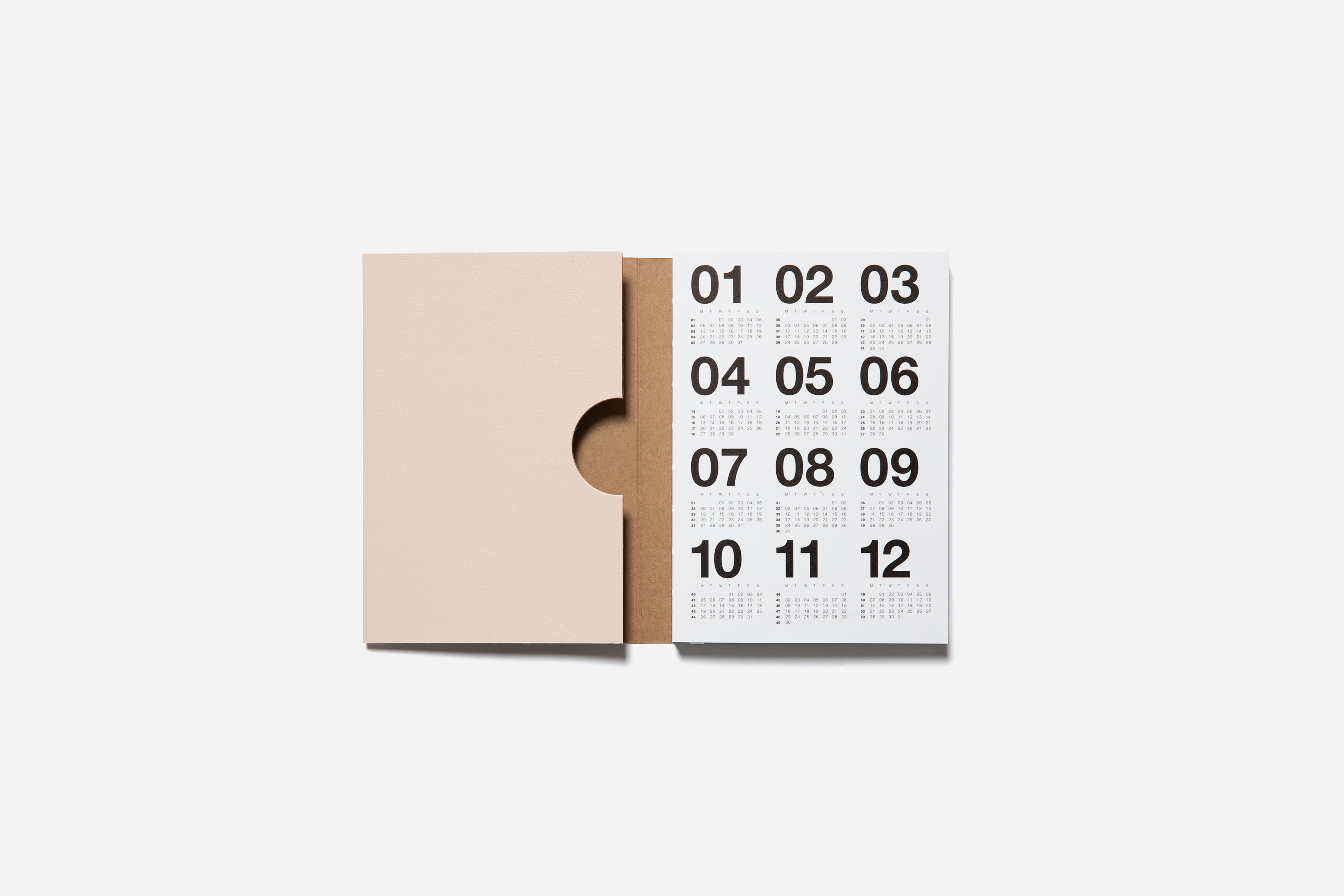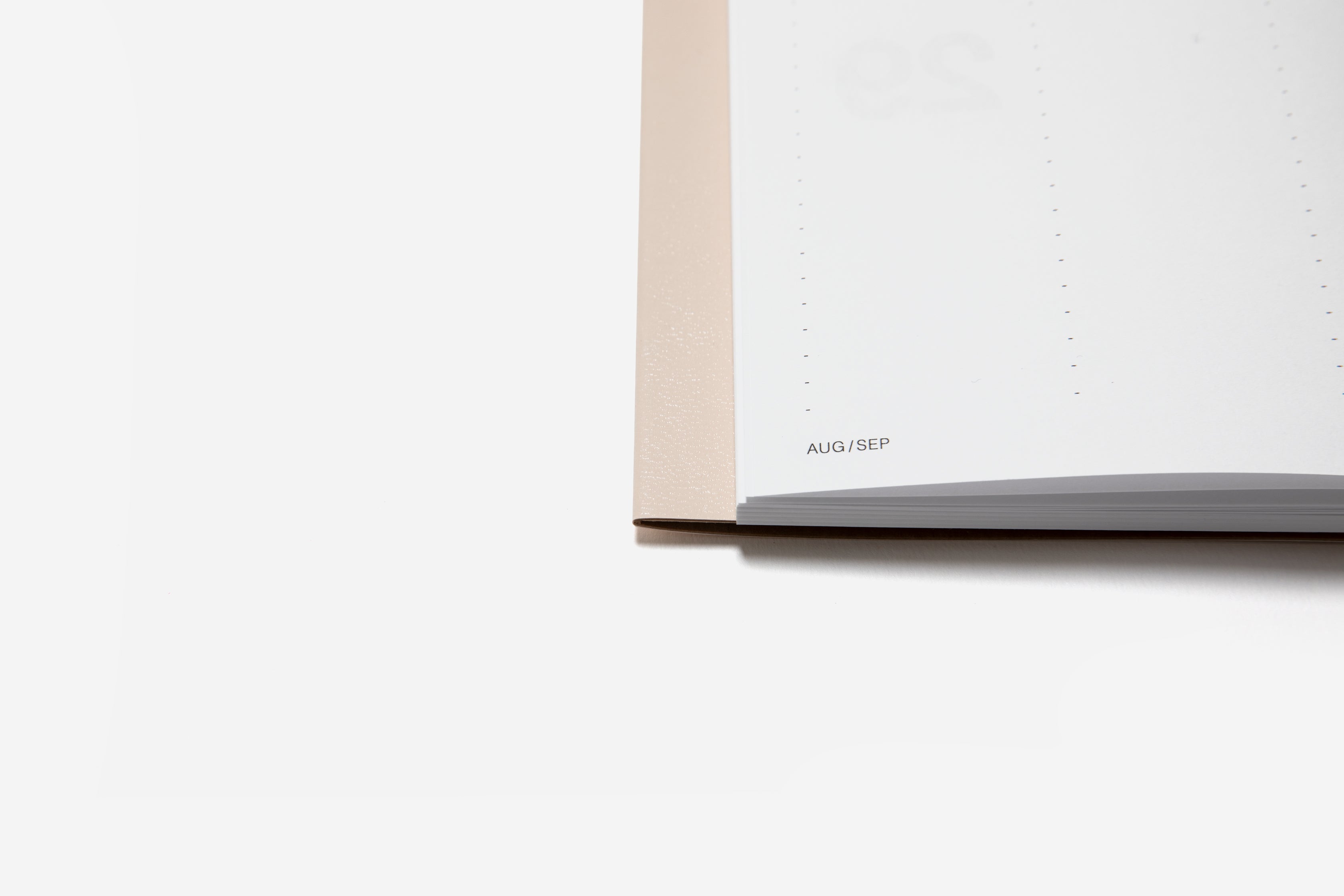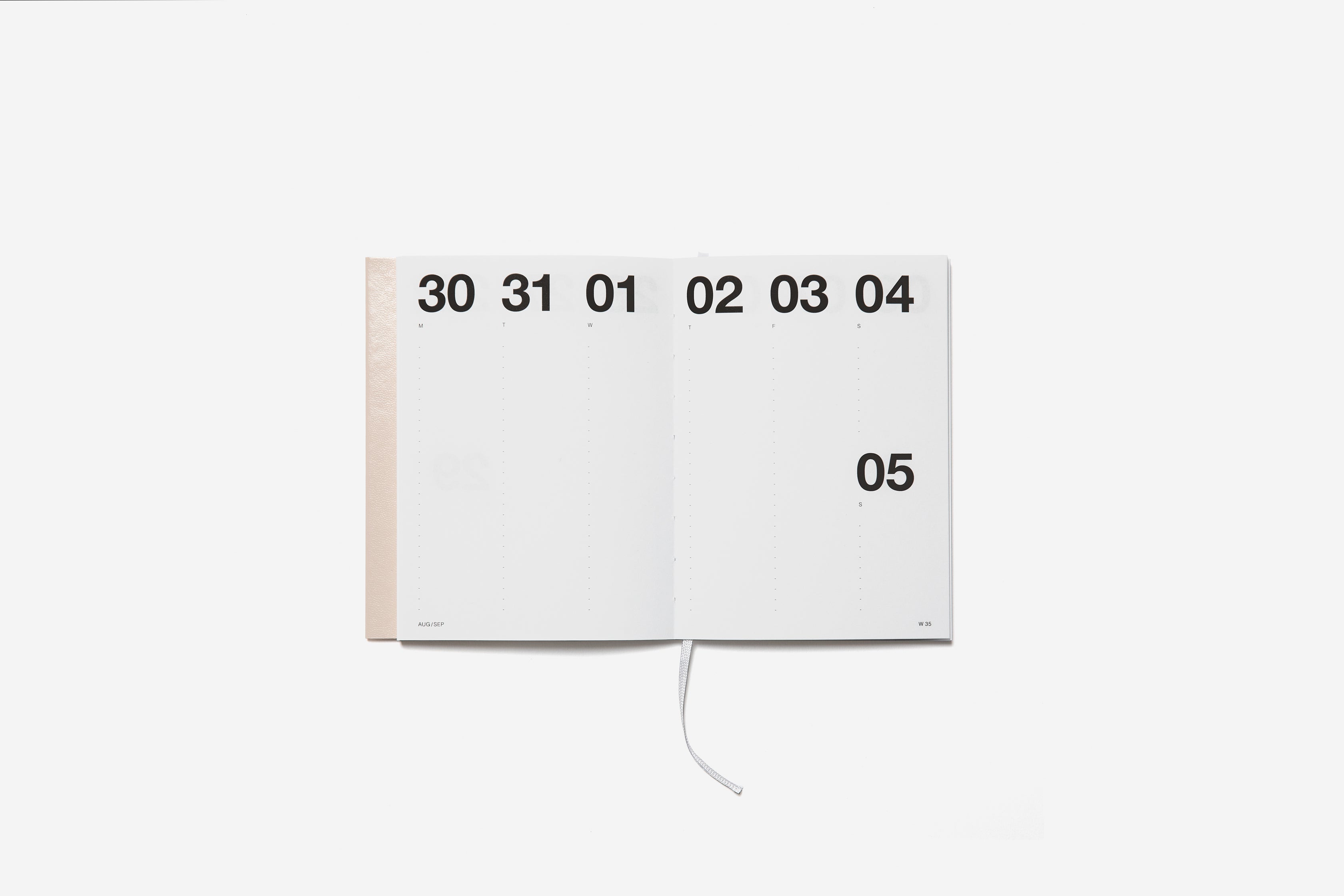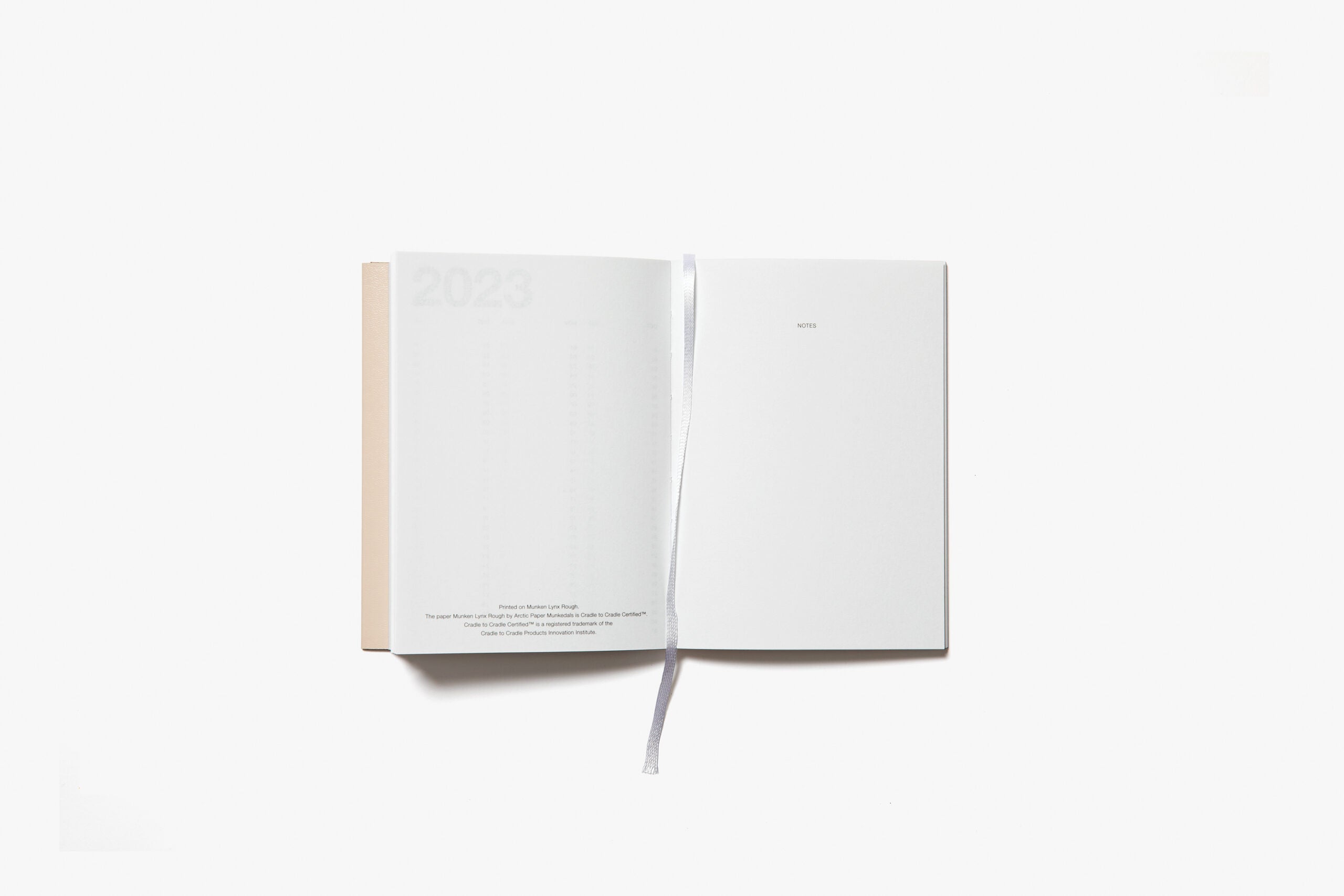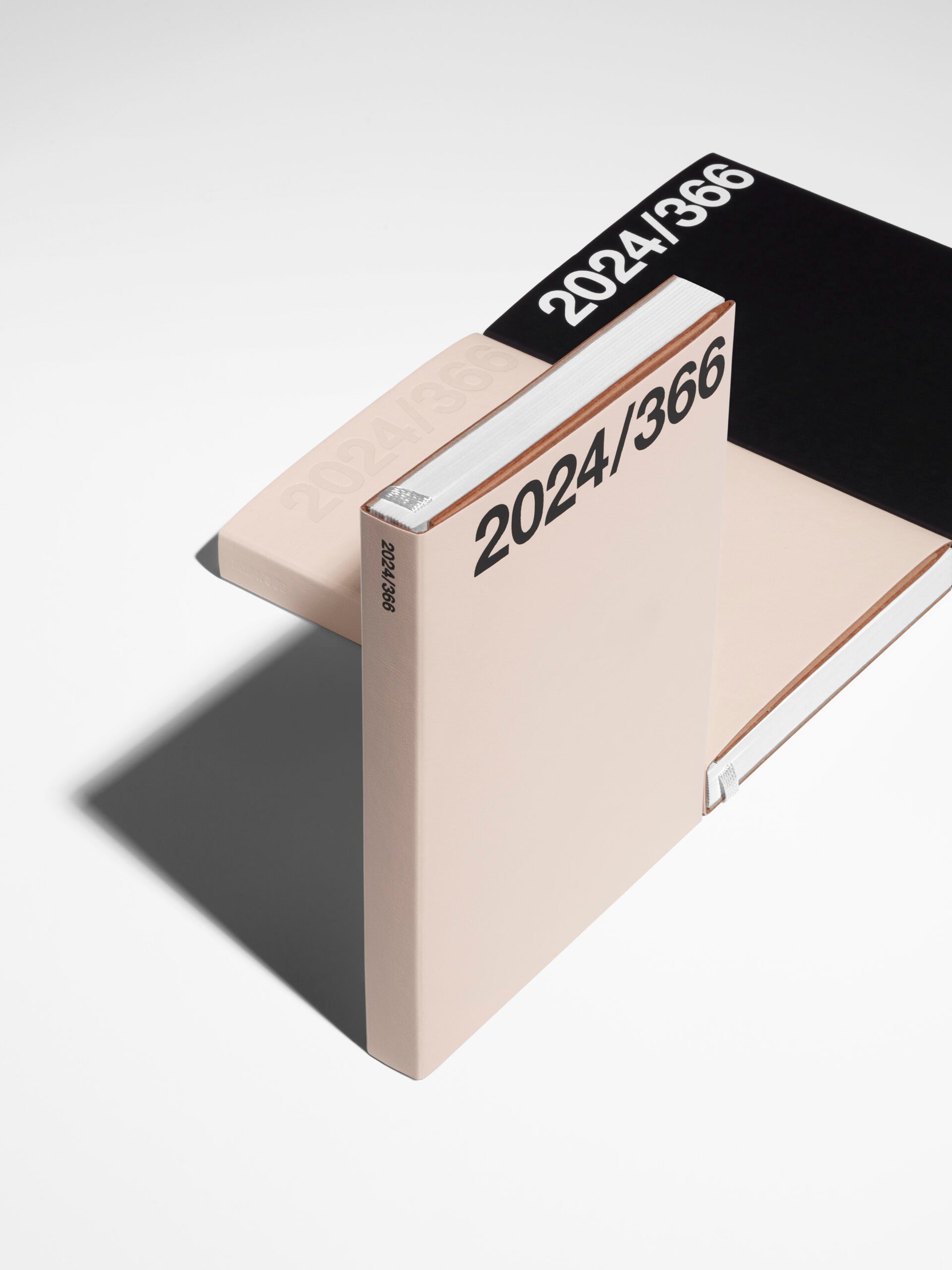 2024 Classic Planner Powder + Black foil
Weekly planner + overview 2024 + 2025
A6+ (pocket size) h × w × d 15,5 × 11 × 1,2 cm/6.1 × 4.3 × 0.5 in
Handmade cover
Powder artificial leather + black foil stamp '2024/366'
Lay-flat binding: visible spine
128 pages calendarium + 56 note pages 90 gsm
Ribbon marker

15th edition of the weekly planner
–> The classic diary has a 100% handmade cover which is manually foil pressed and bound around the internal book block at a local bookbinder in Rotterdam, and printed in the near surroundings of Rotterdam.

The paper used for this diary is Cradle to Cradle Certified™. Cradle to Cradle Certified™ is a registered trademark of the Cradle to Cradle Products Innovation Institute.


Marjolein Delhaas is a Rotterdam based graphic designer. With her minimalistic and elegant style she designs planners, wall planners and desk pads for daily use at home or work.