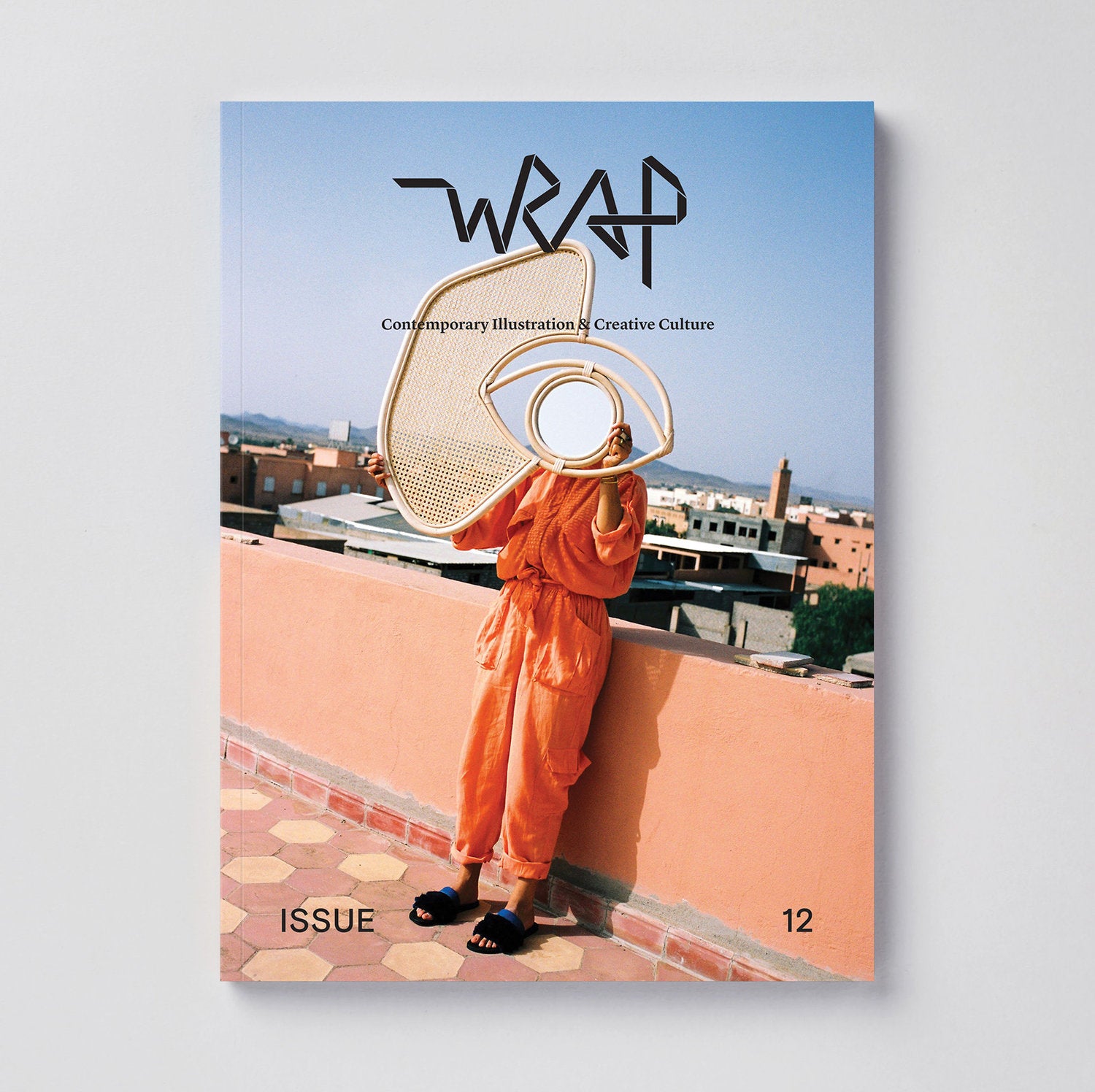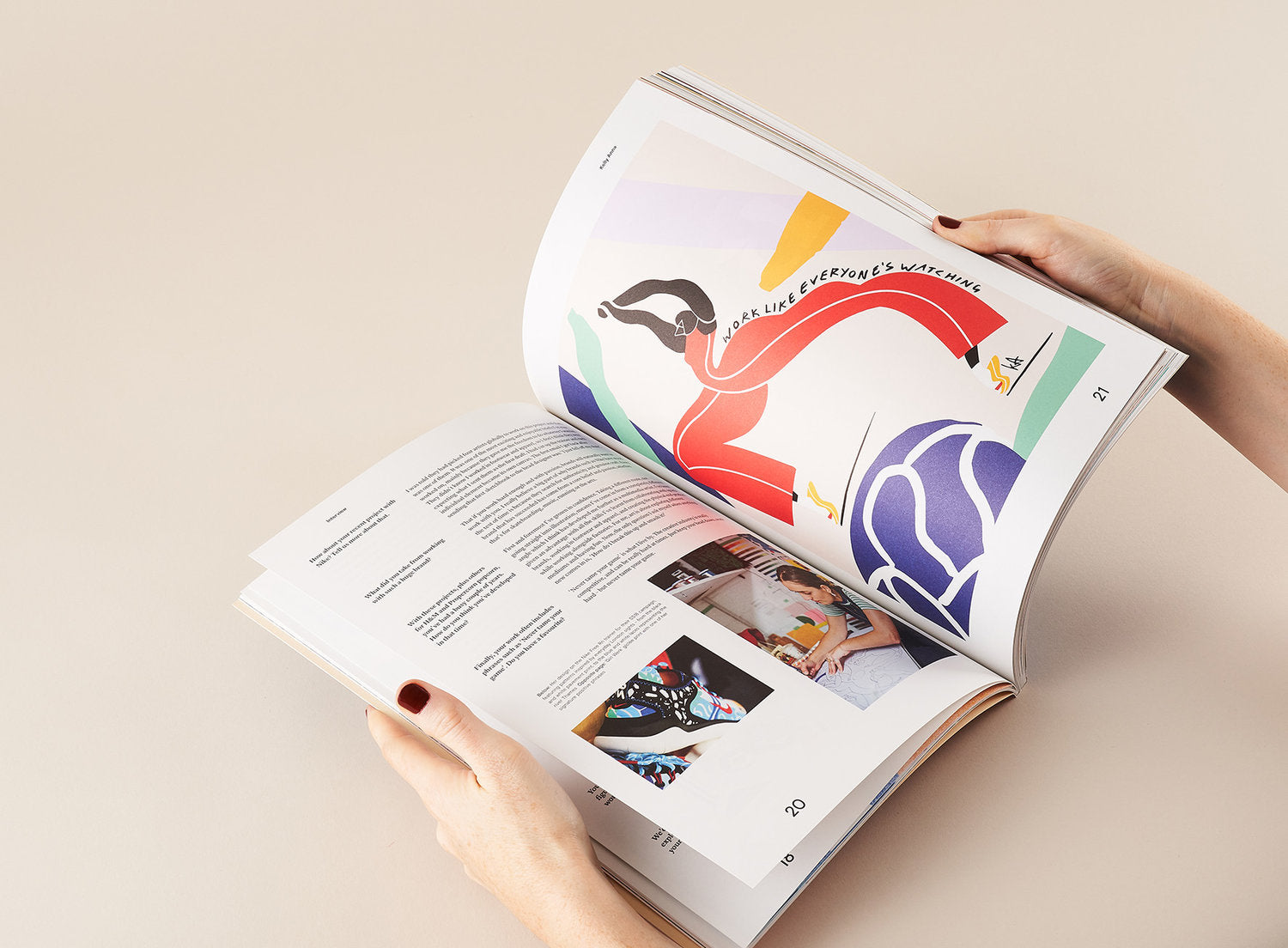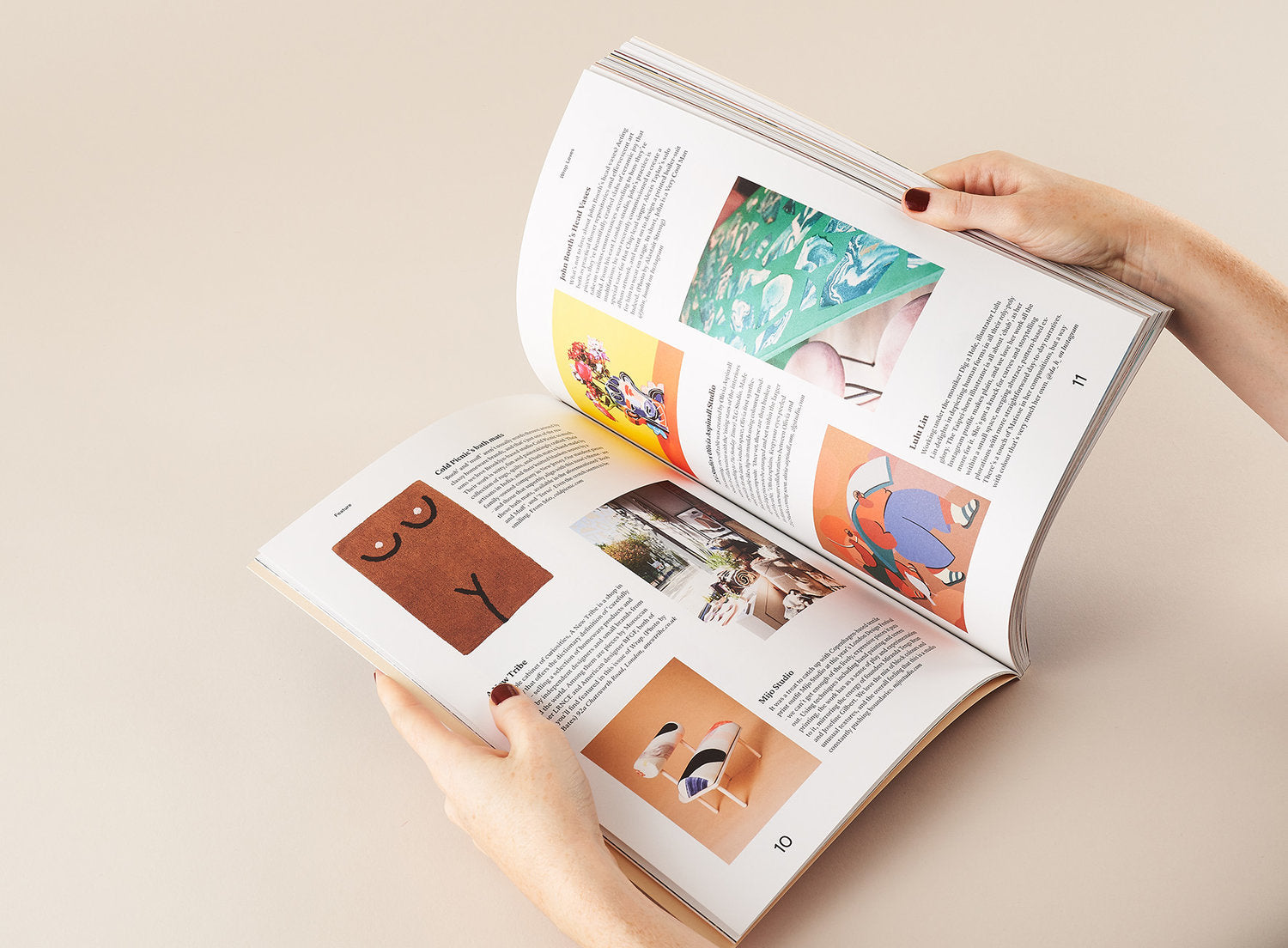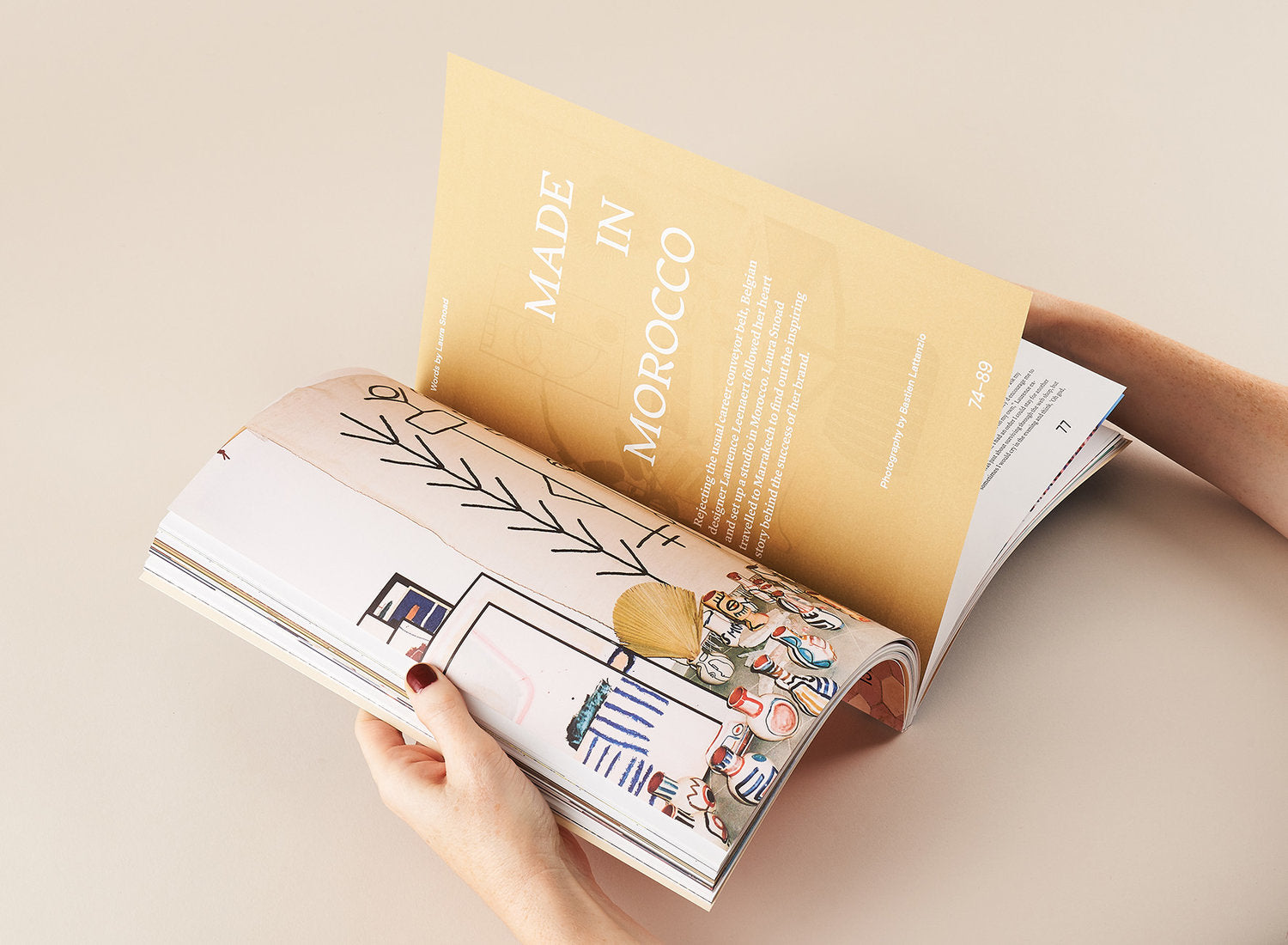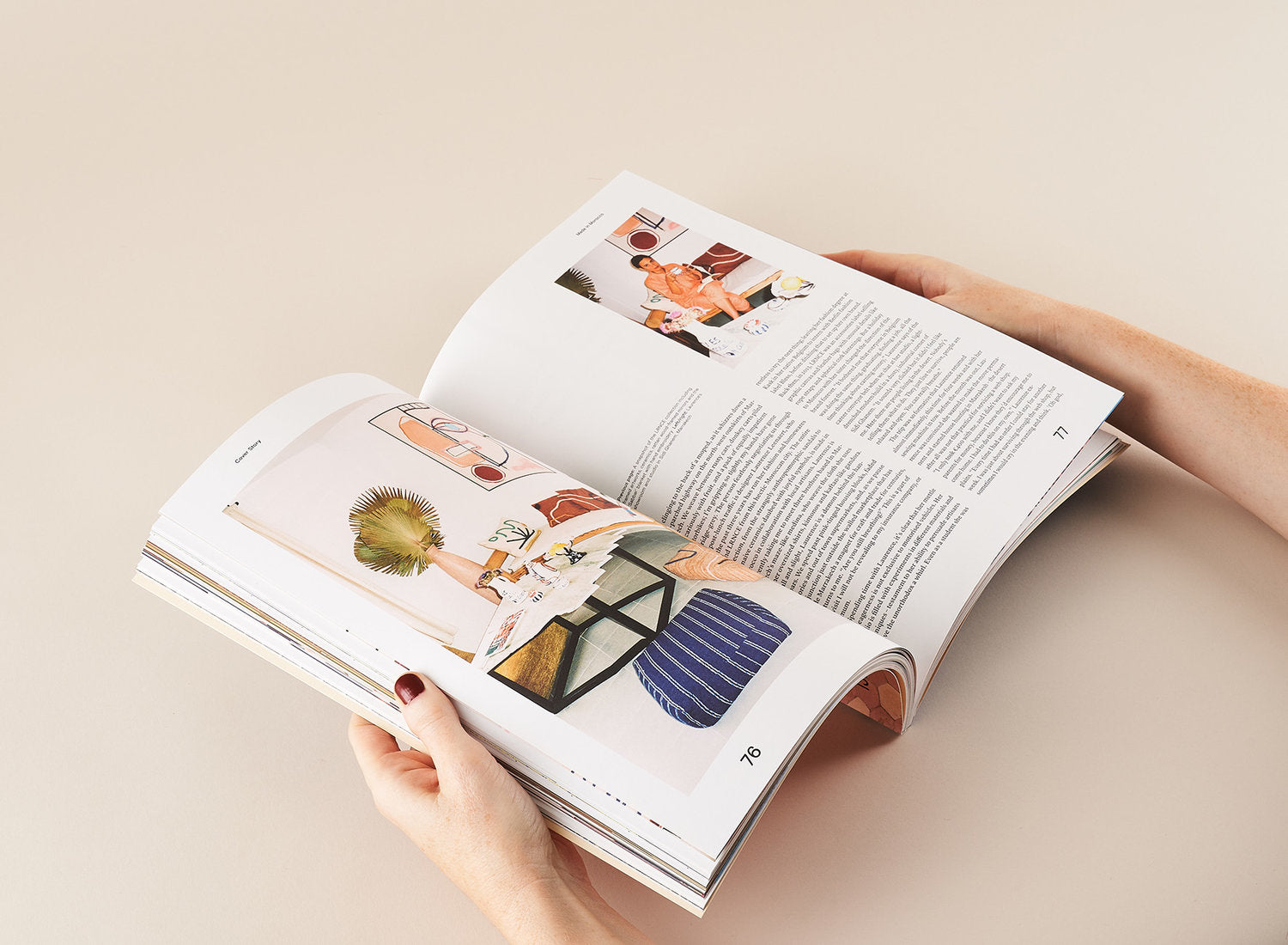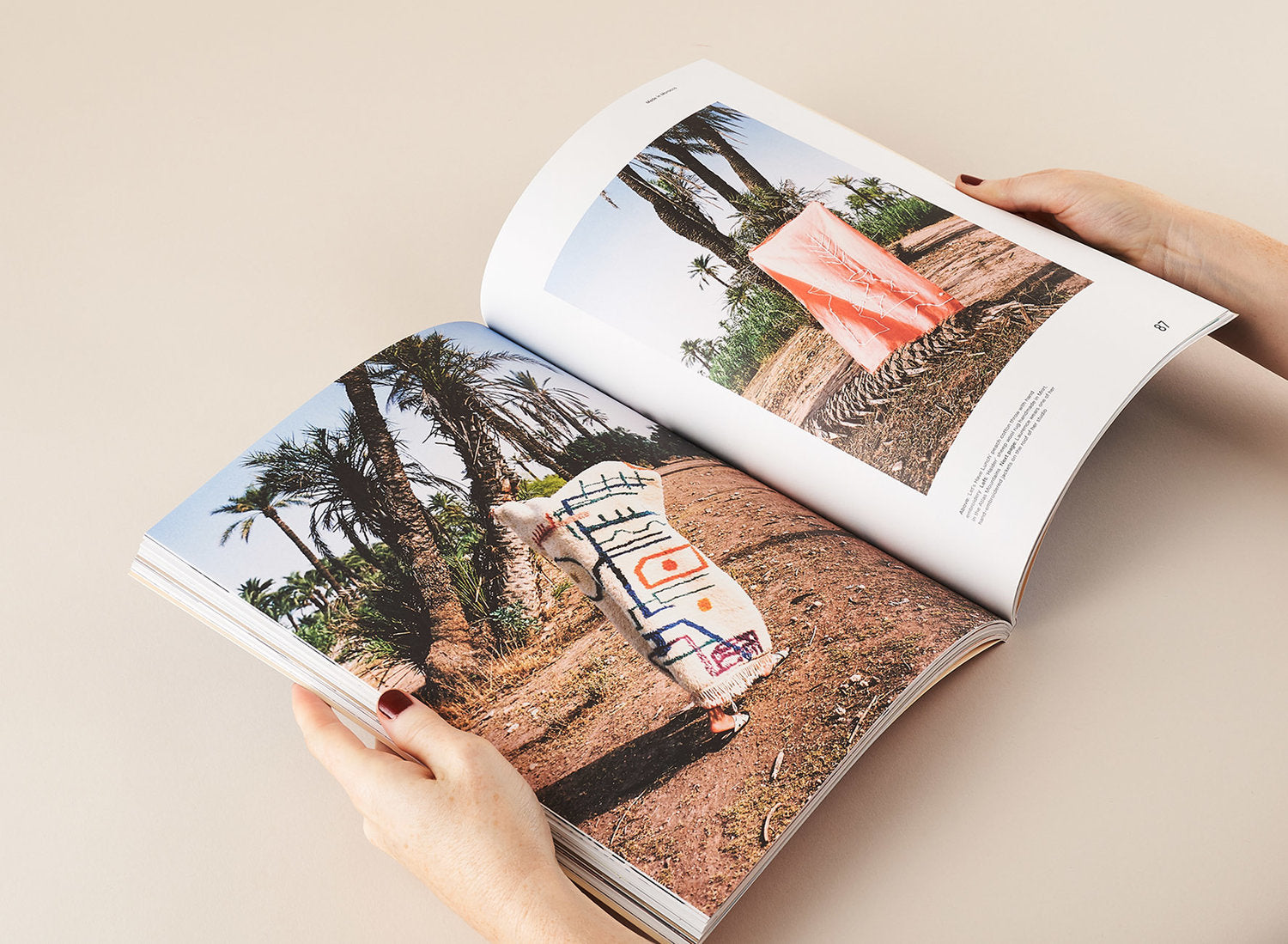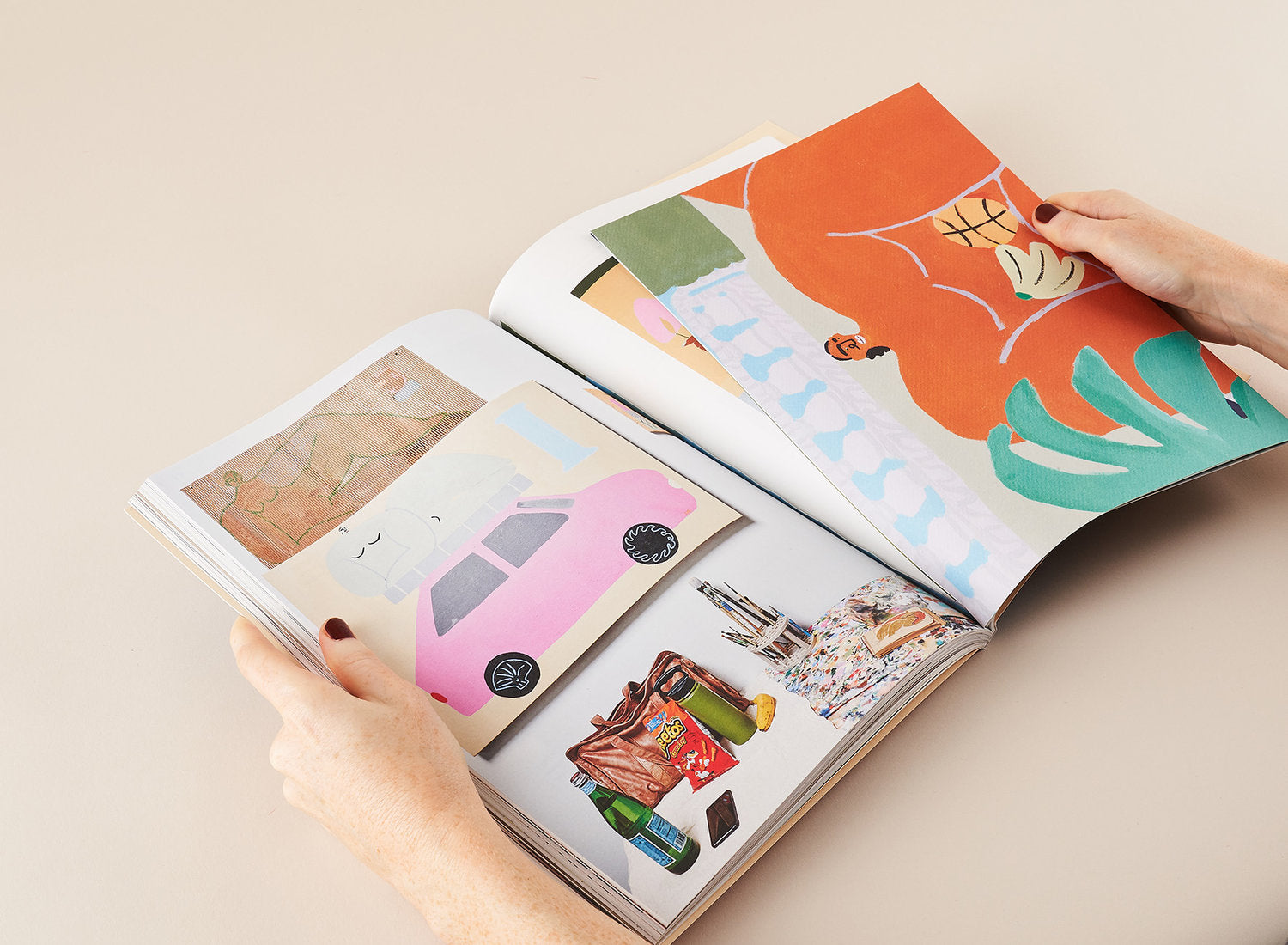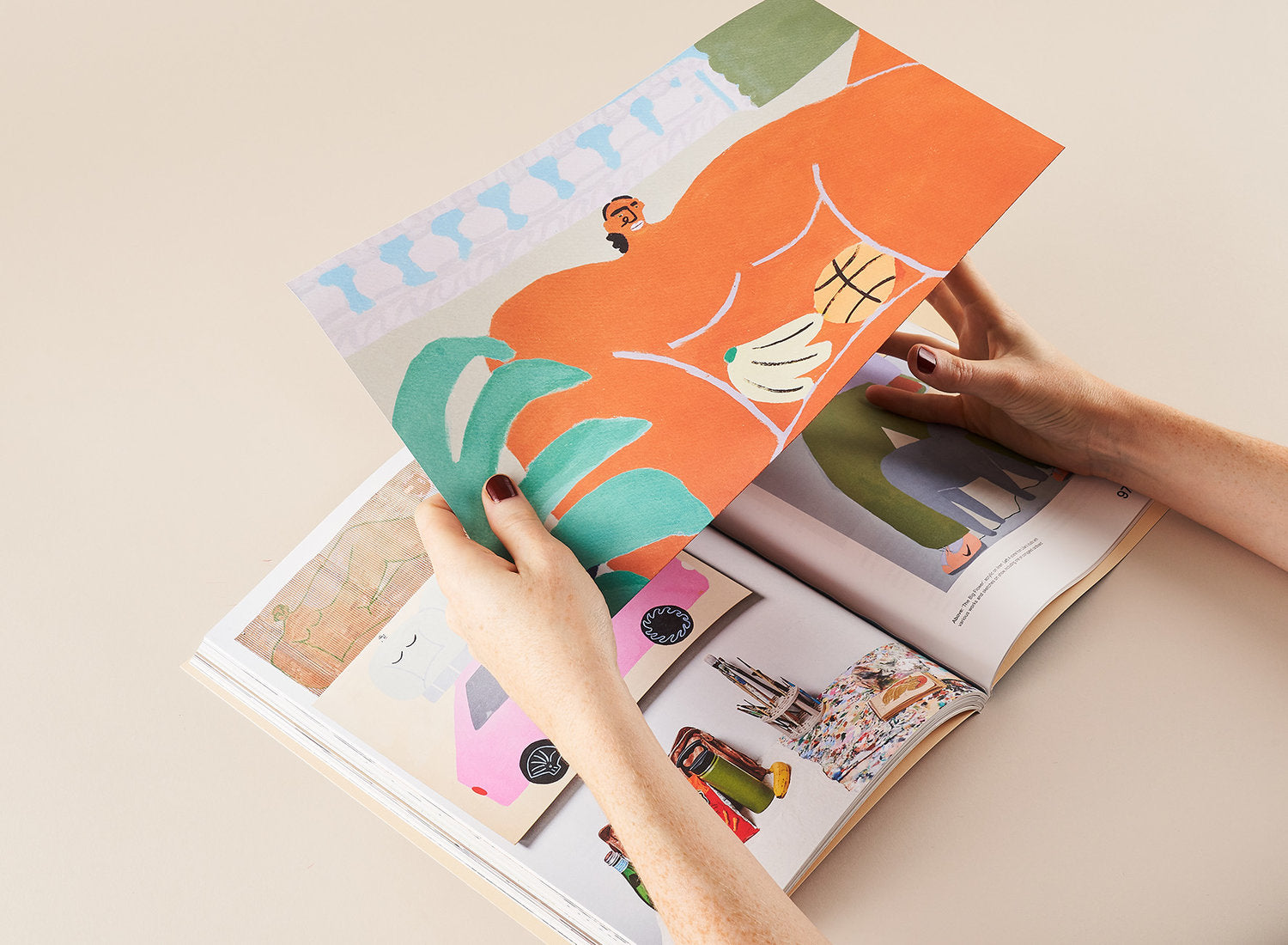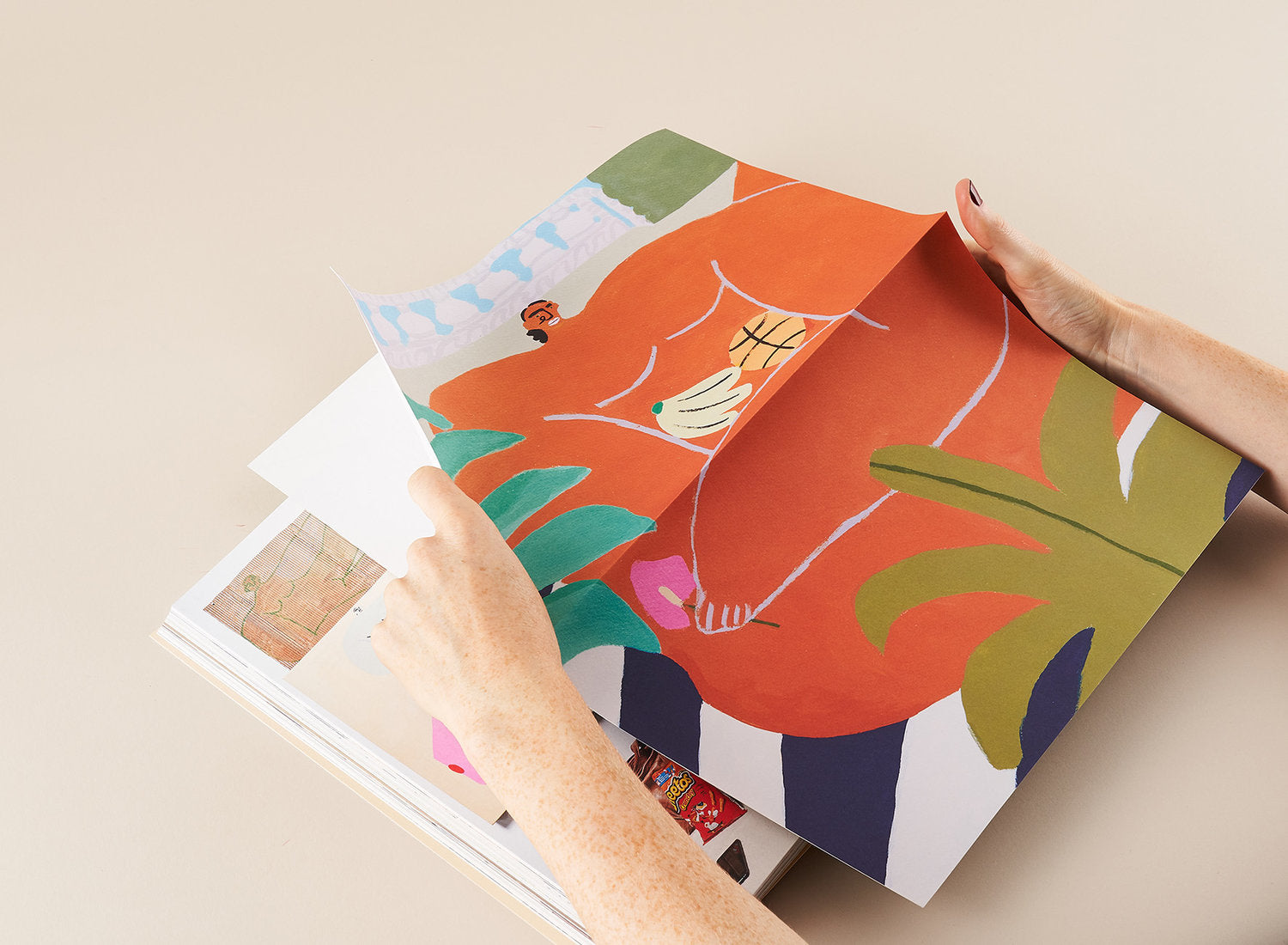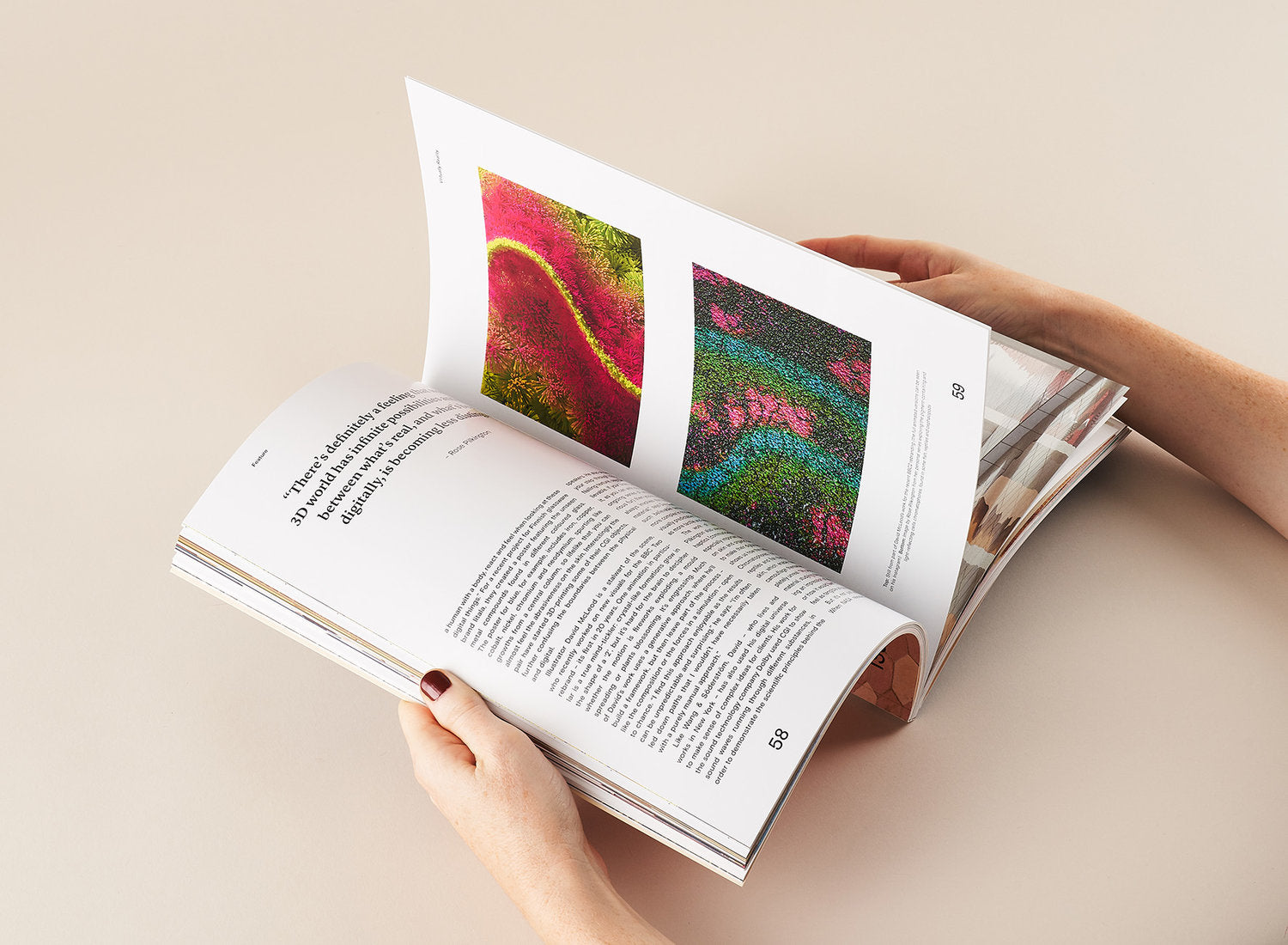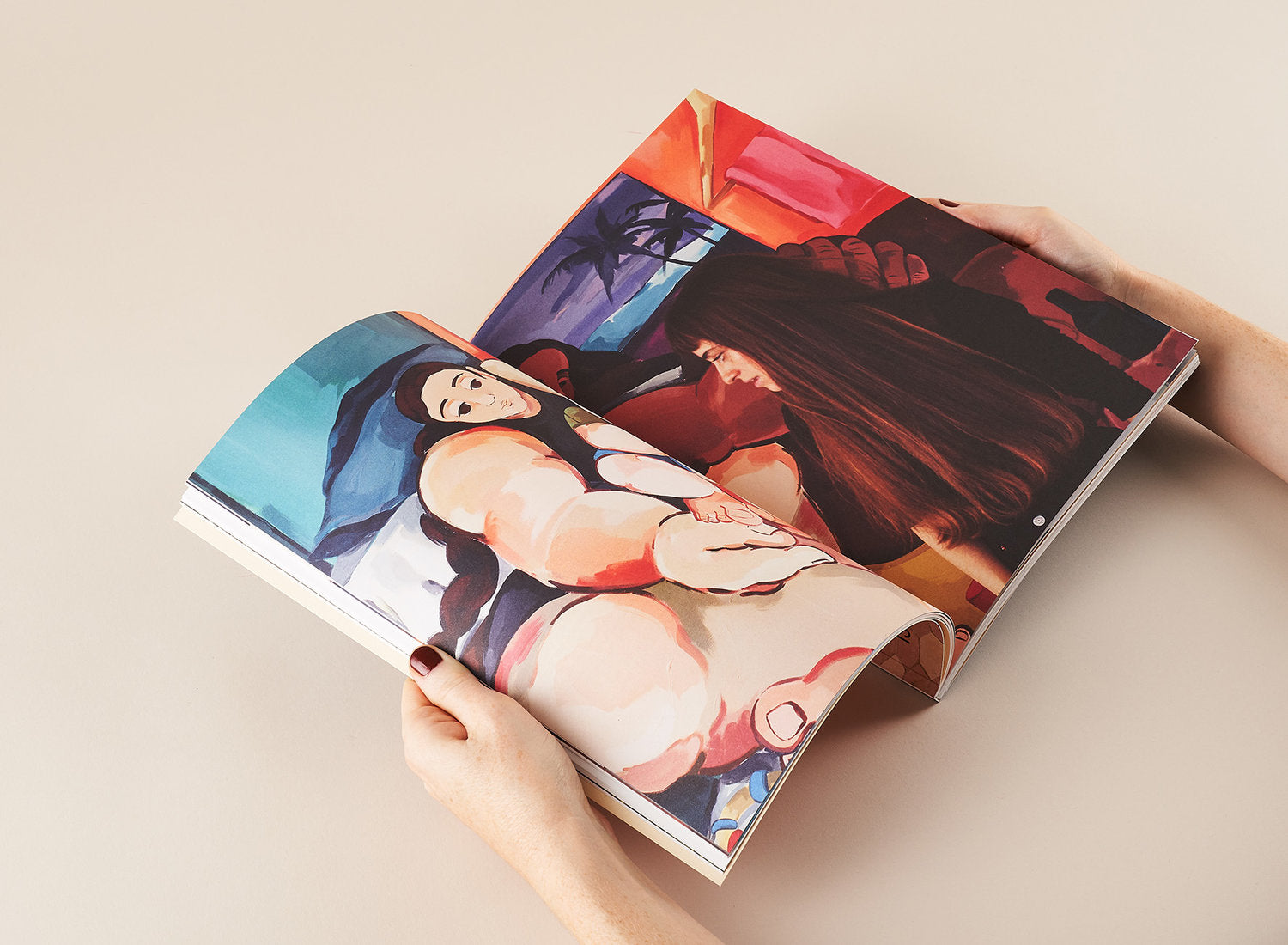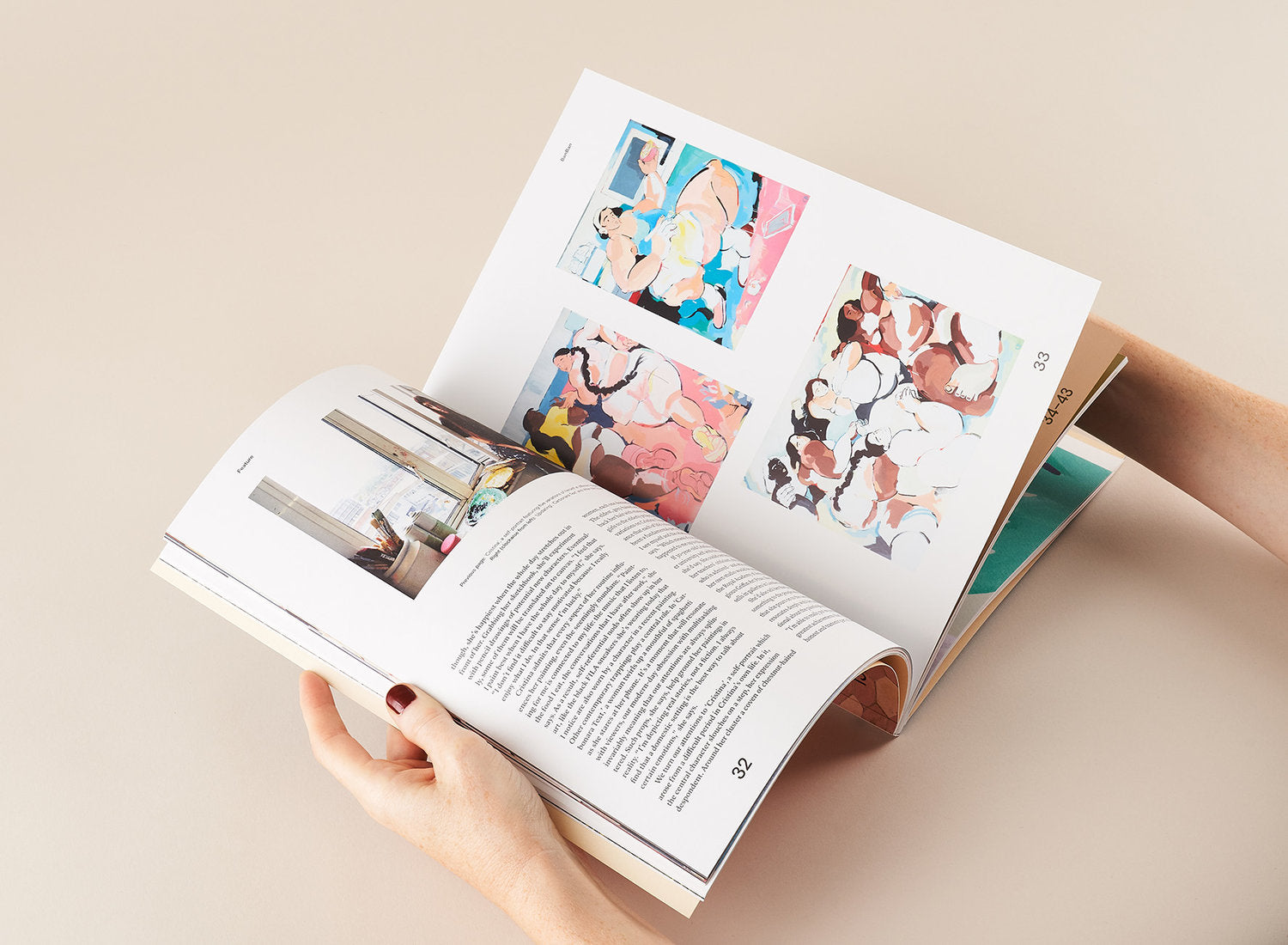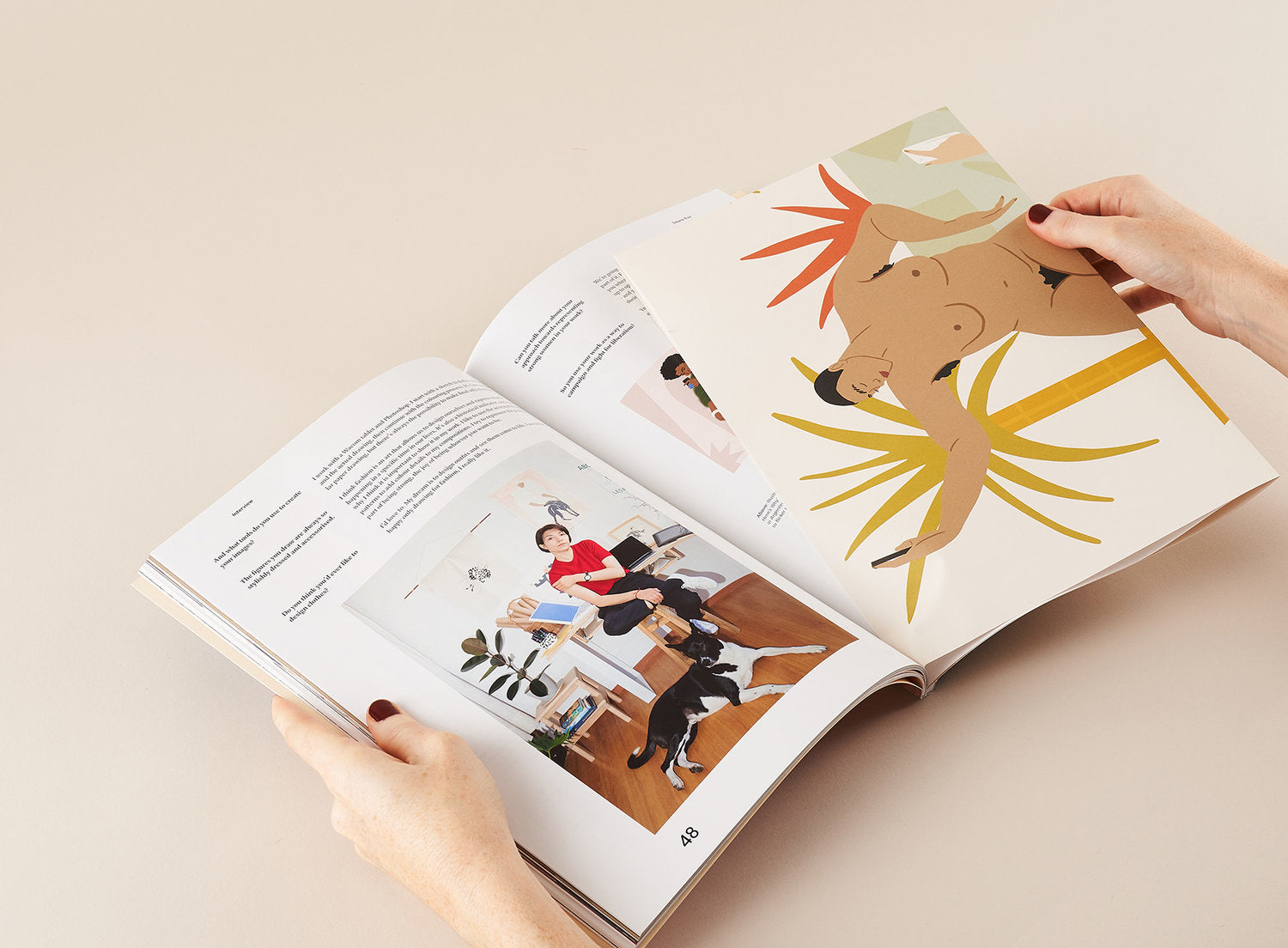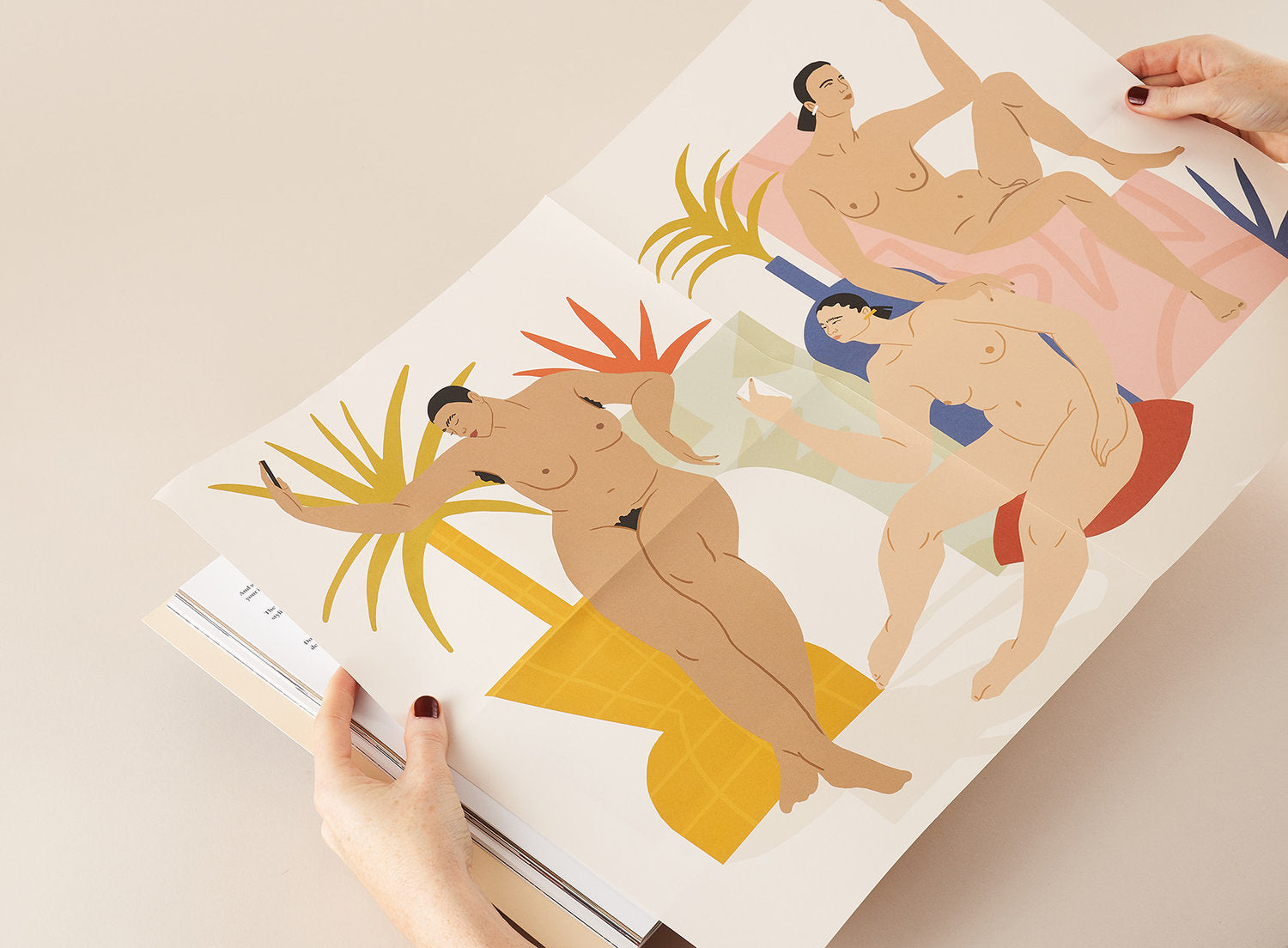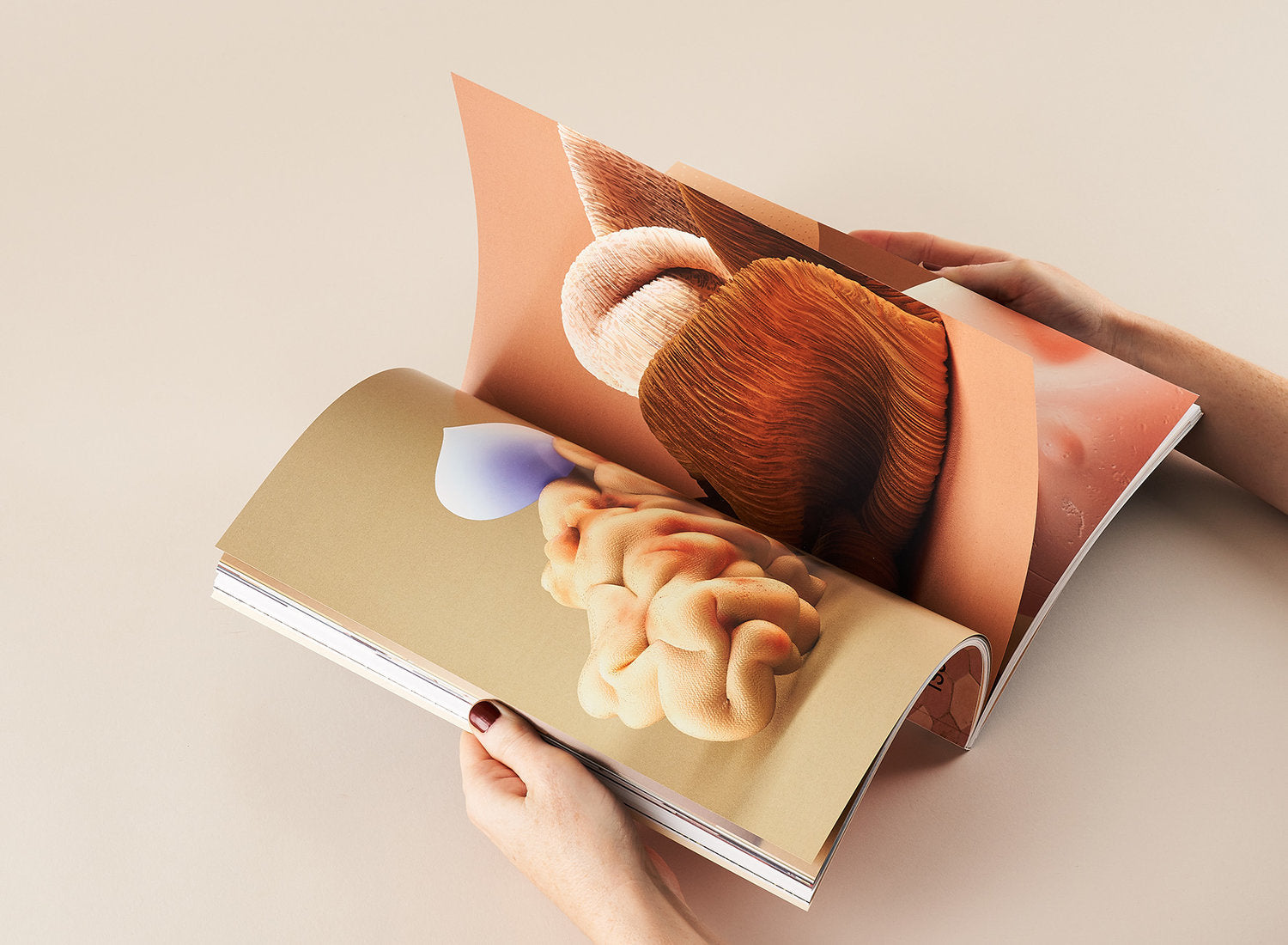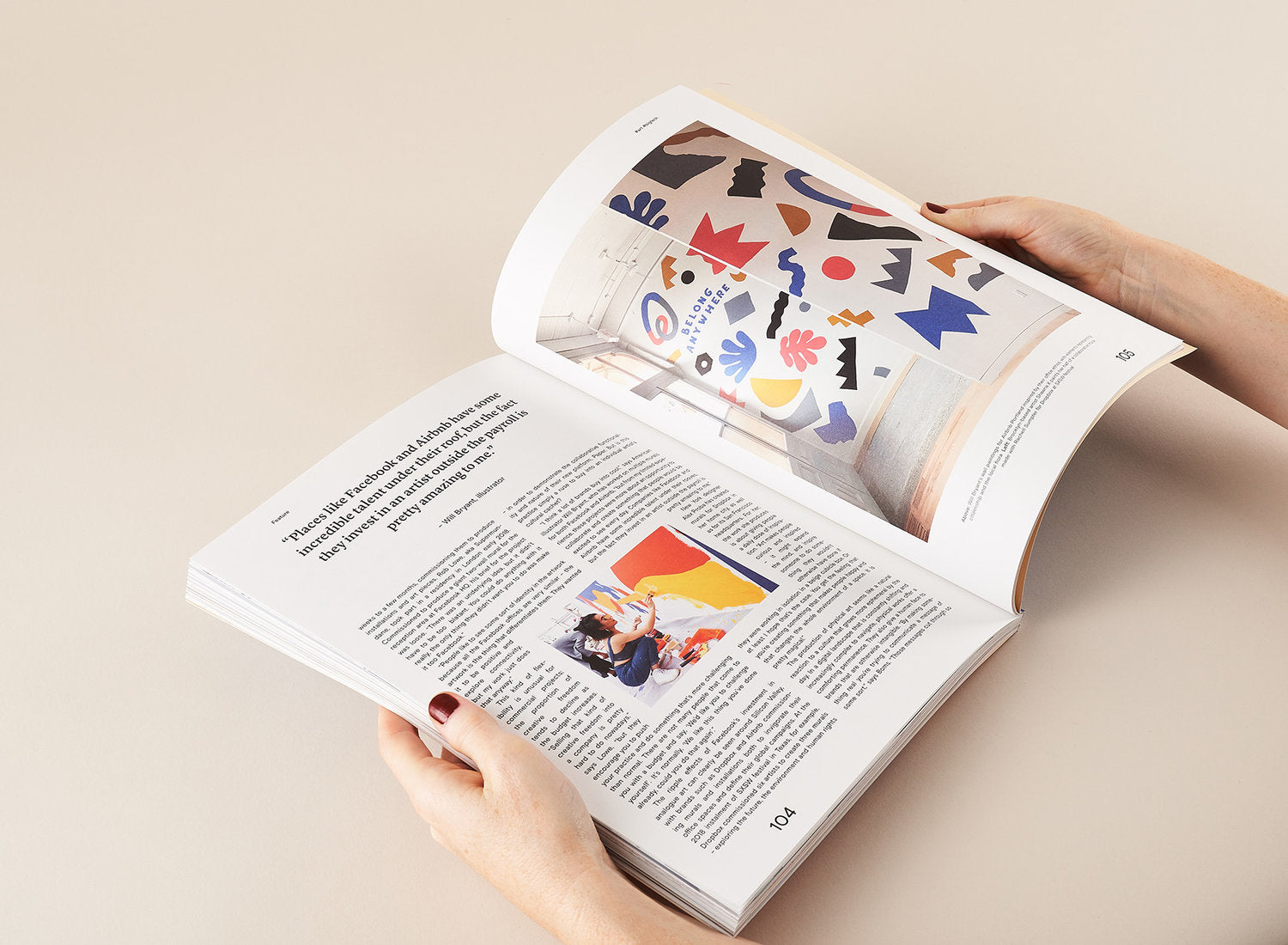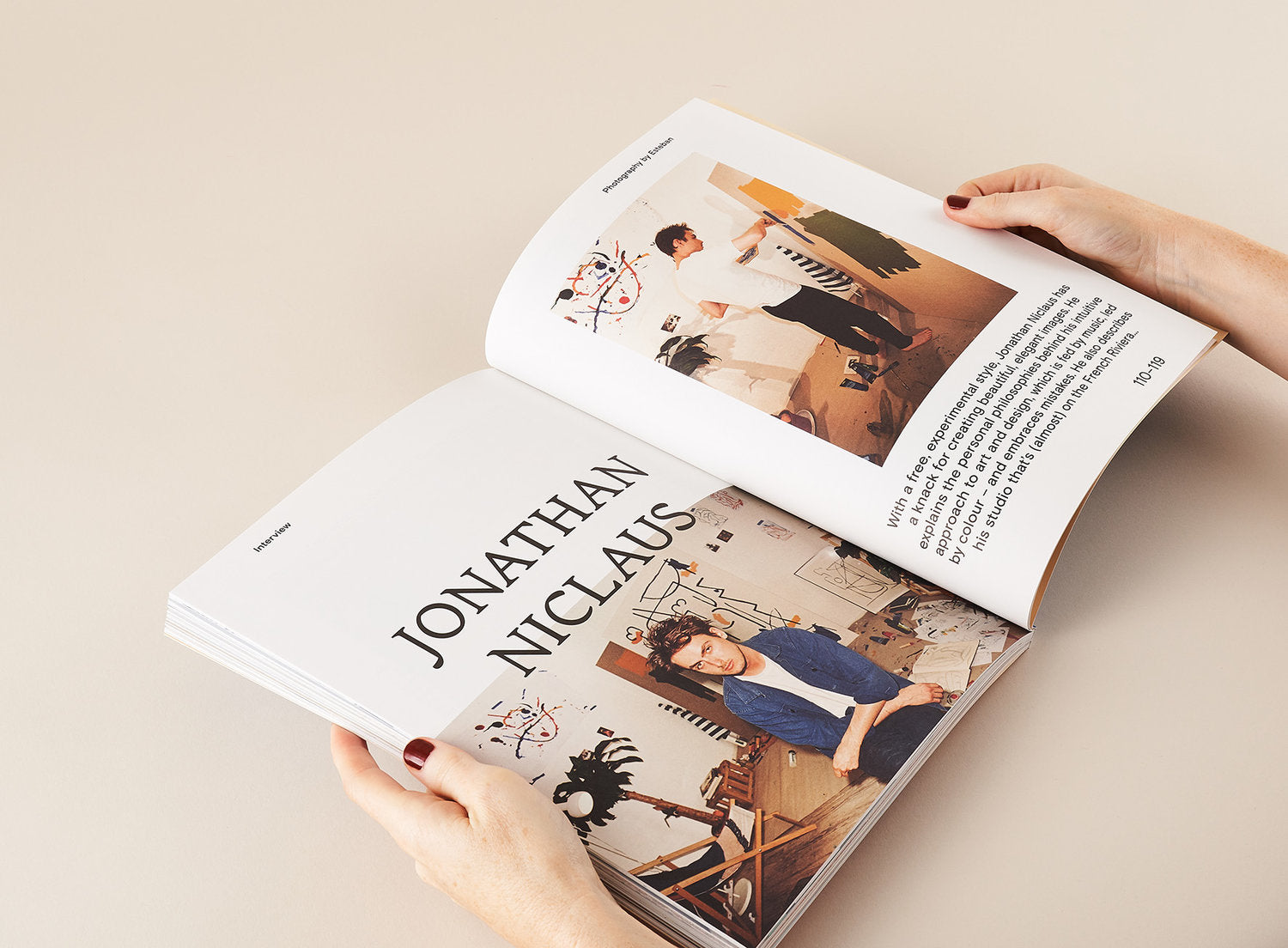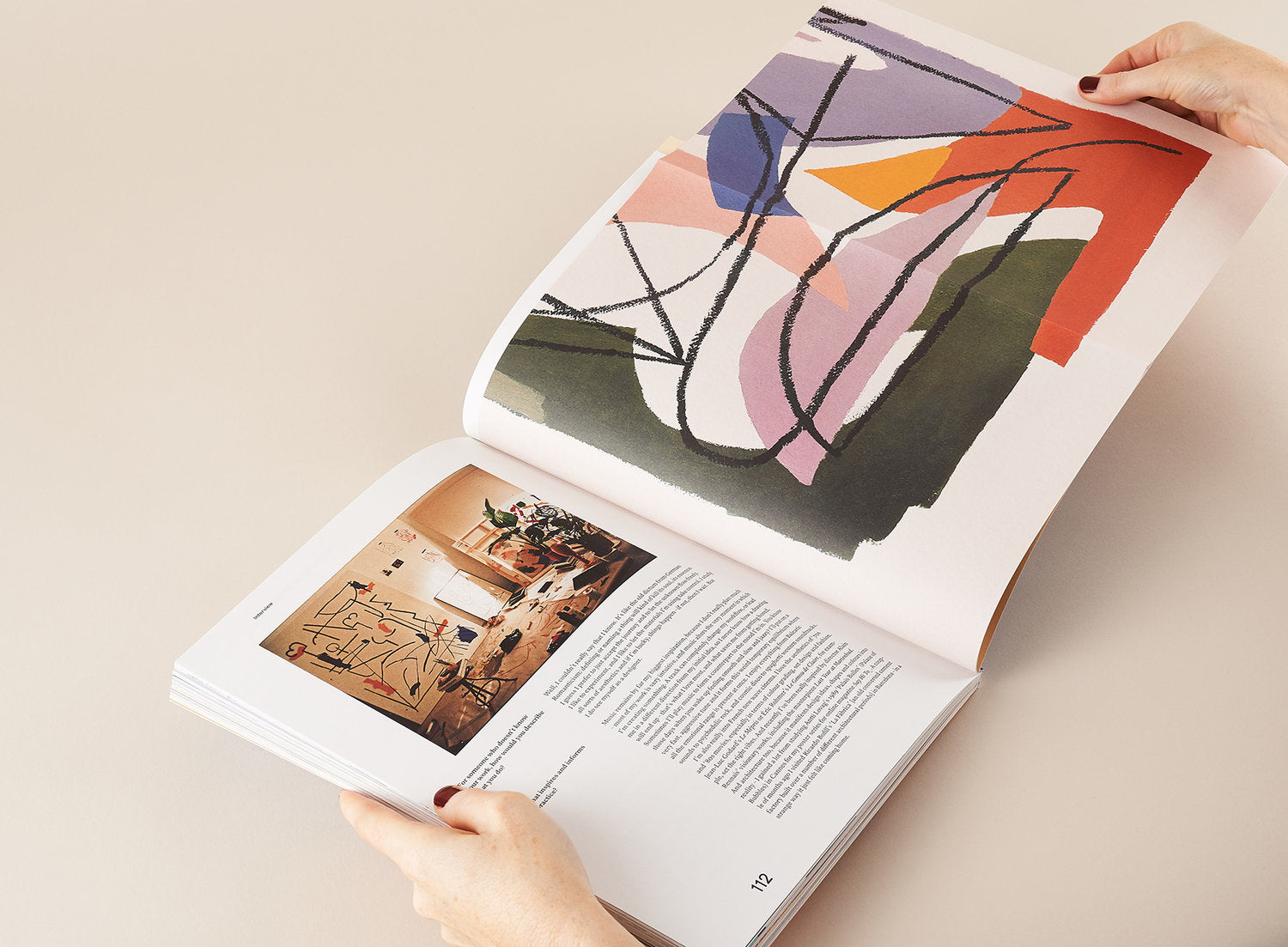 WRAP Magazine Issue 12 - The Nude
Includes five pull-out wrapping paper prints
What we love most about making Wrap magazine is finding out about the creative lives of illustrators, artists and designers – sharing some of the incredible work they make, and asking five contributors each to create an original pull-out wrapping paper print, especially for the publication.
So, inspired by our theme 'The Nude', we have five unique prints for you to discover in issue 12, along with in-depth interviews with the contributing artists who made them, giving insights into their creative lives and practices. 'The Nude' as a subject in art is nothing new of course, but what would it inspire – both aesthetically and conceptually – in a time when there are important ongoing conversations around gender, equality and women's rights? How they've each reflected and reacted to this has been fascinating to see.
We also travelled to Morocco to meet Belgian designer Laurence Leenaert (featured on our cover) whose thriving brand LRNCE produces an ever-changing variety of contemporary lifestyle products with local artisans. We visit painter Cristina BanBan, whose bold canvases feature voluptuous female forms, delve into the increasingly in-demand world of 3D rendering, and find out about Facebook's welcome commitment to contemporary artists.