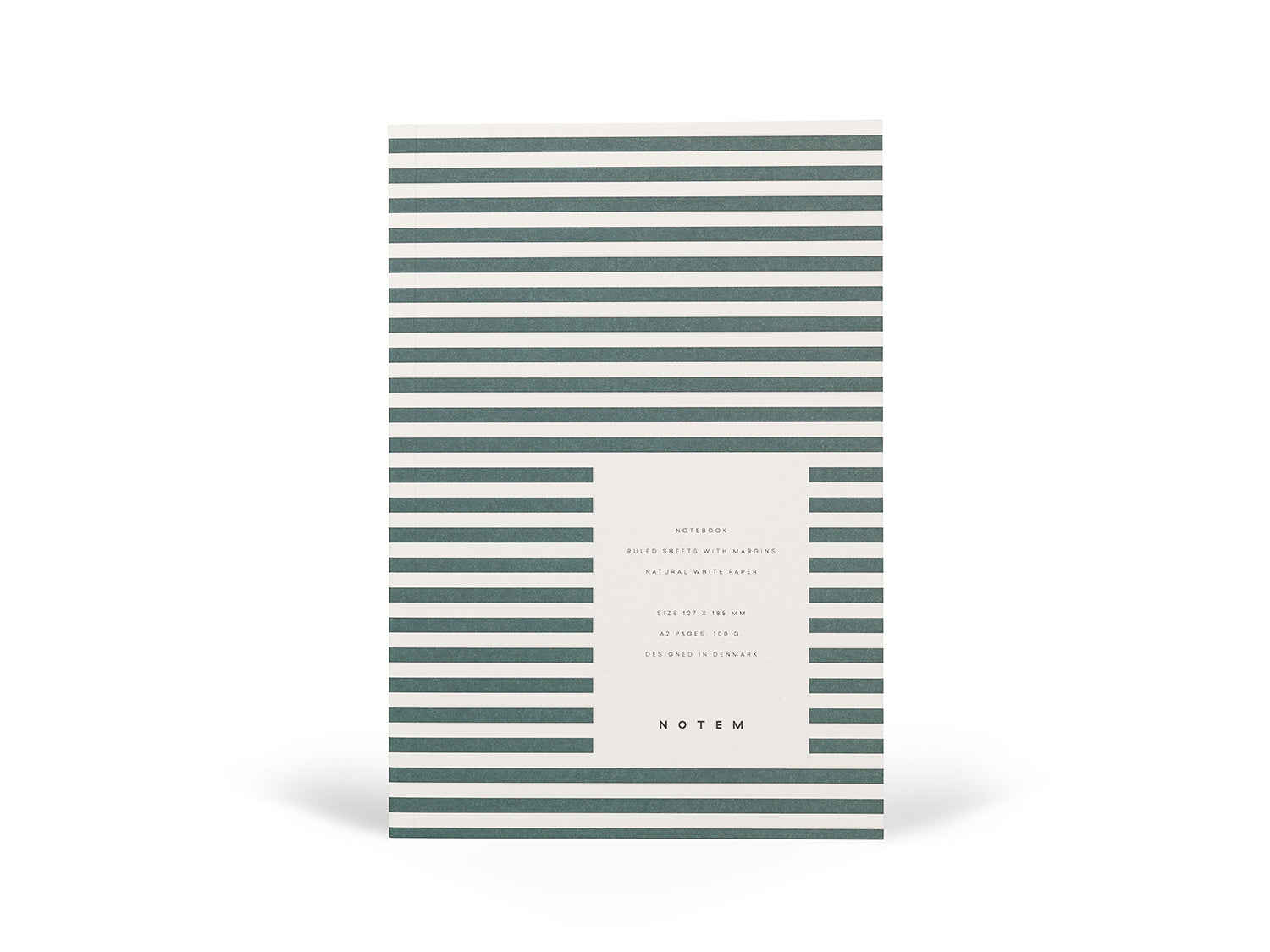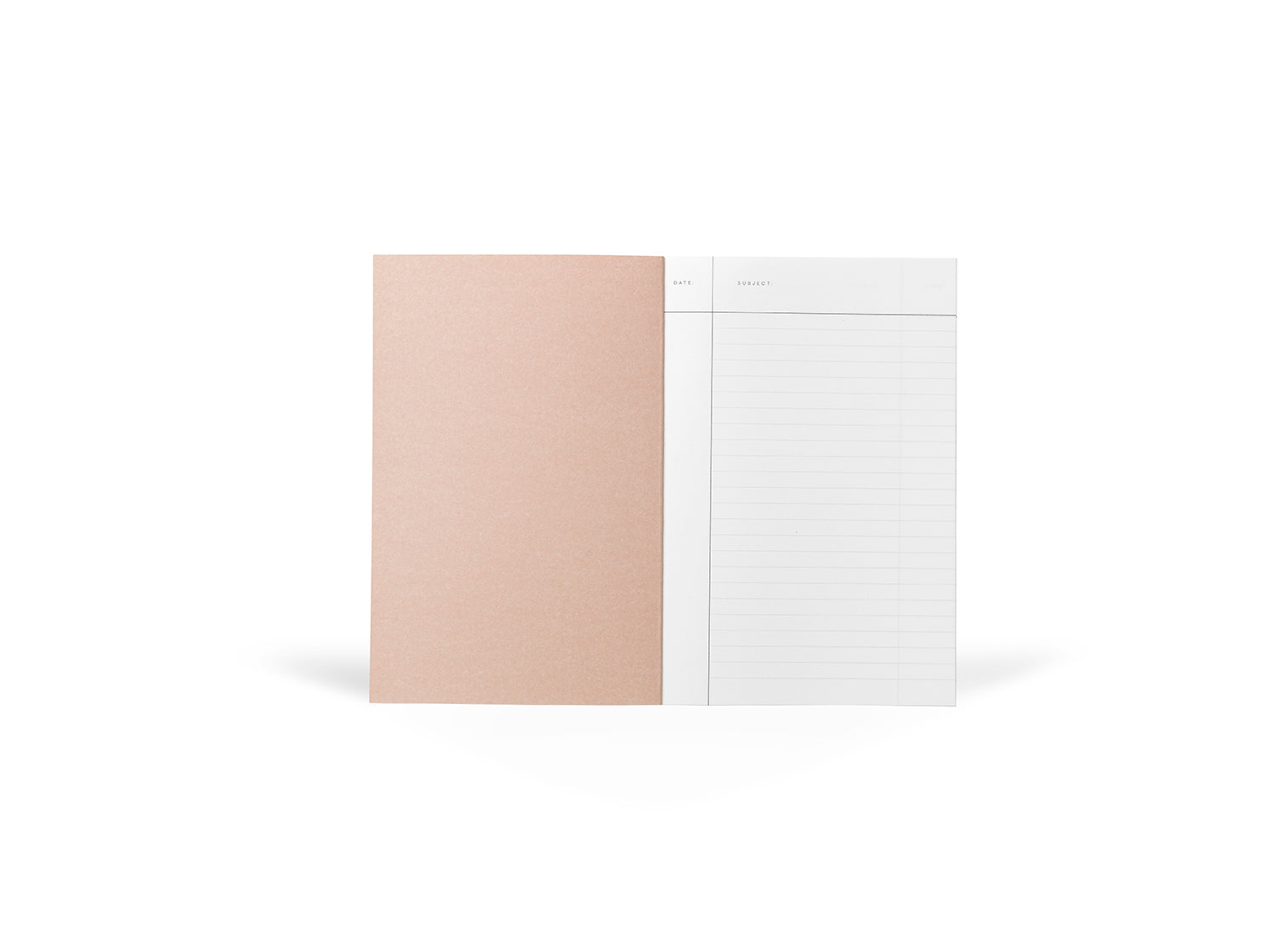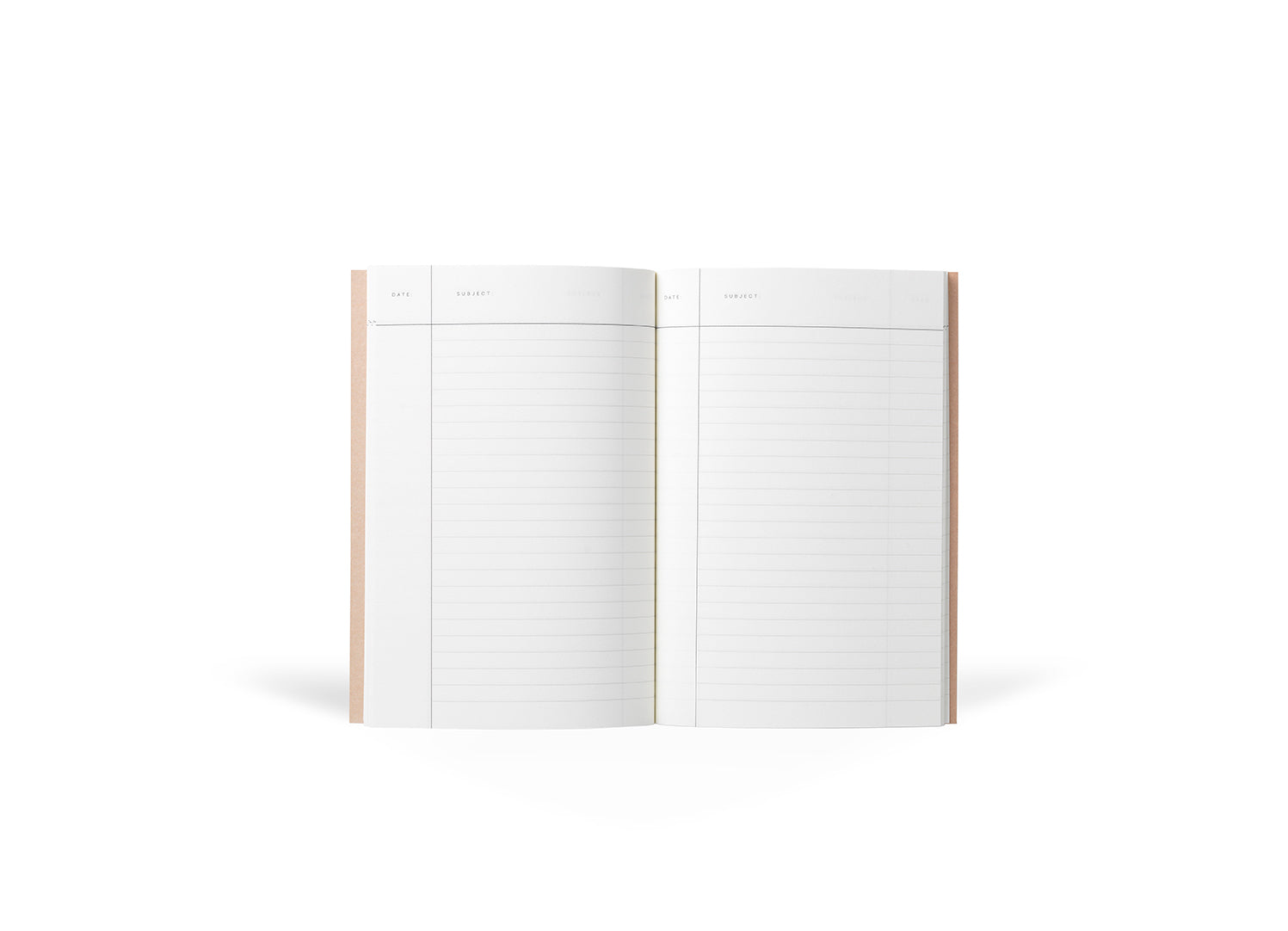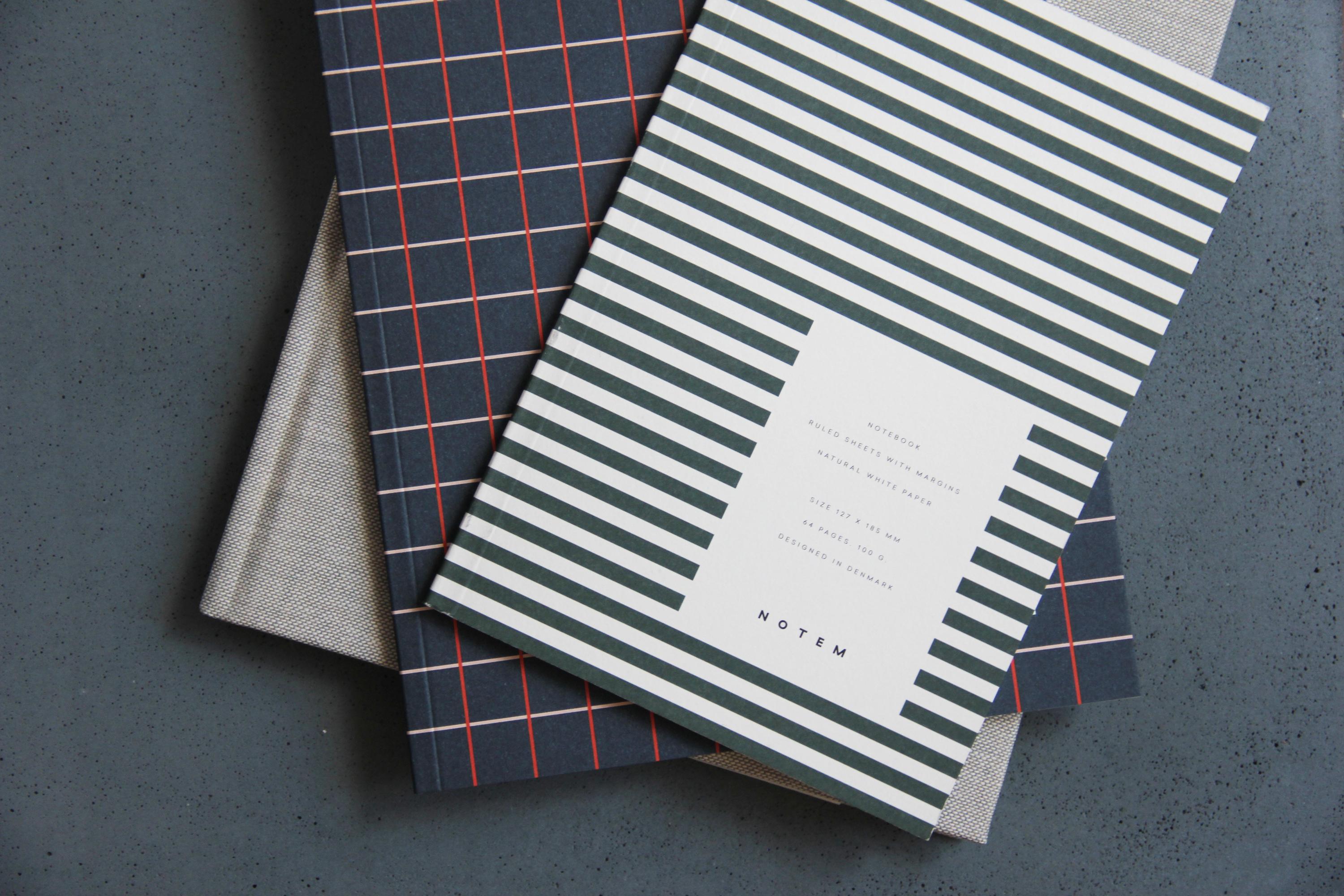 VITA Notebook Small - Dark Green
This pocket-sized notebook is always close by, always handy, to capture happy moments, make grocery lists, or write down those perfect quotes that you will absolutely remember.

Size: 127 x 185 mm
Colour: Dark Green
Interior: 64 pages / Ruled sheets with margin
Exterior: Uncoated Softcover

Made in Europe

NOTEM reflects a straightforward and functional approach to design. Rooted in the Scandinavian design tradition of space and light, NOTEM products are simple, aesthetic and easy to use. The NOTEM collection is a result of a comprehensive exploration of the intrinsic purpose of every single product.

"We are inspired by human nature, by the way we keep track of things, by our sense of time and our memory. It is our mission to make paper add new value to your daily habits and your everyday tasks."

NOTEM was established in 2017 in Copenhagen. All products are designed in Denmark and manufactured using the best quality Scandinavian paper.