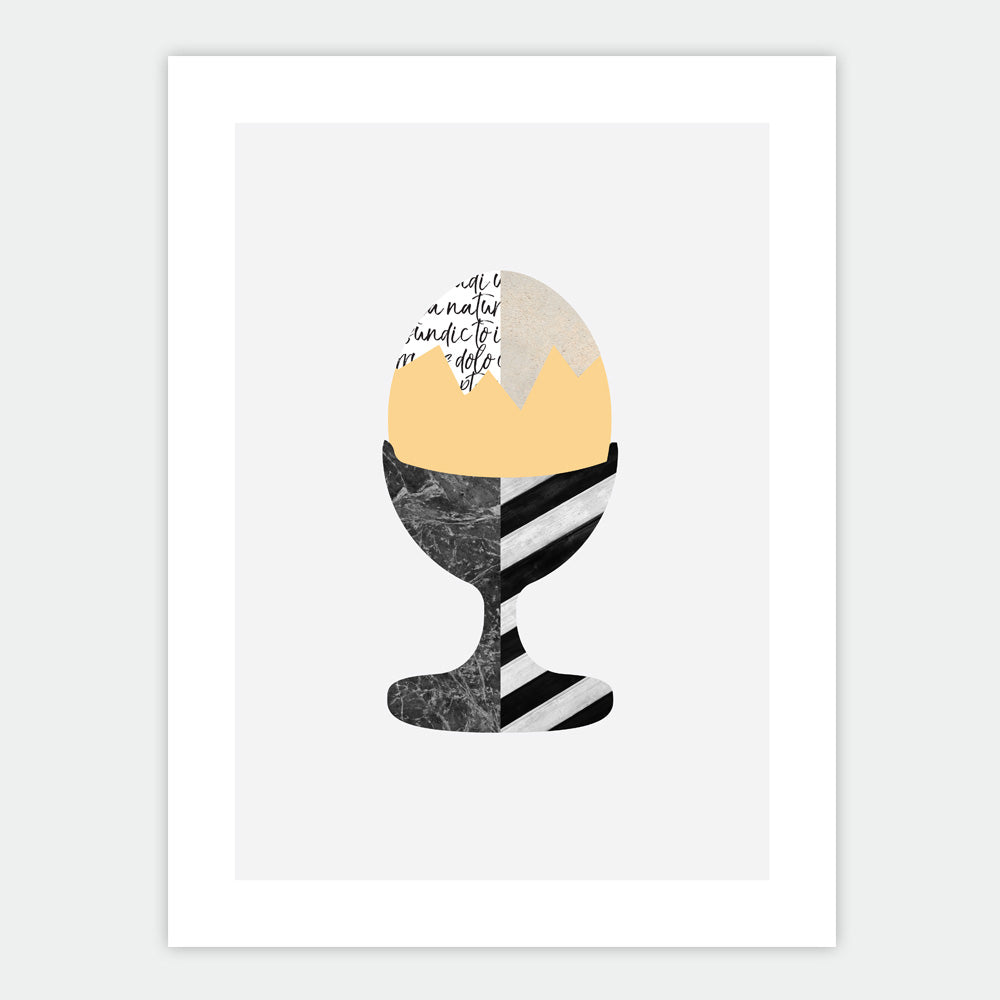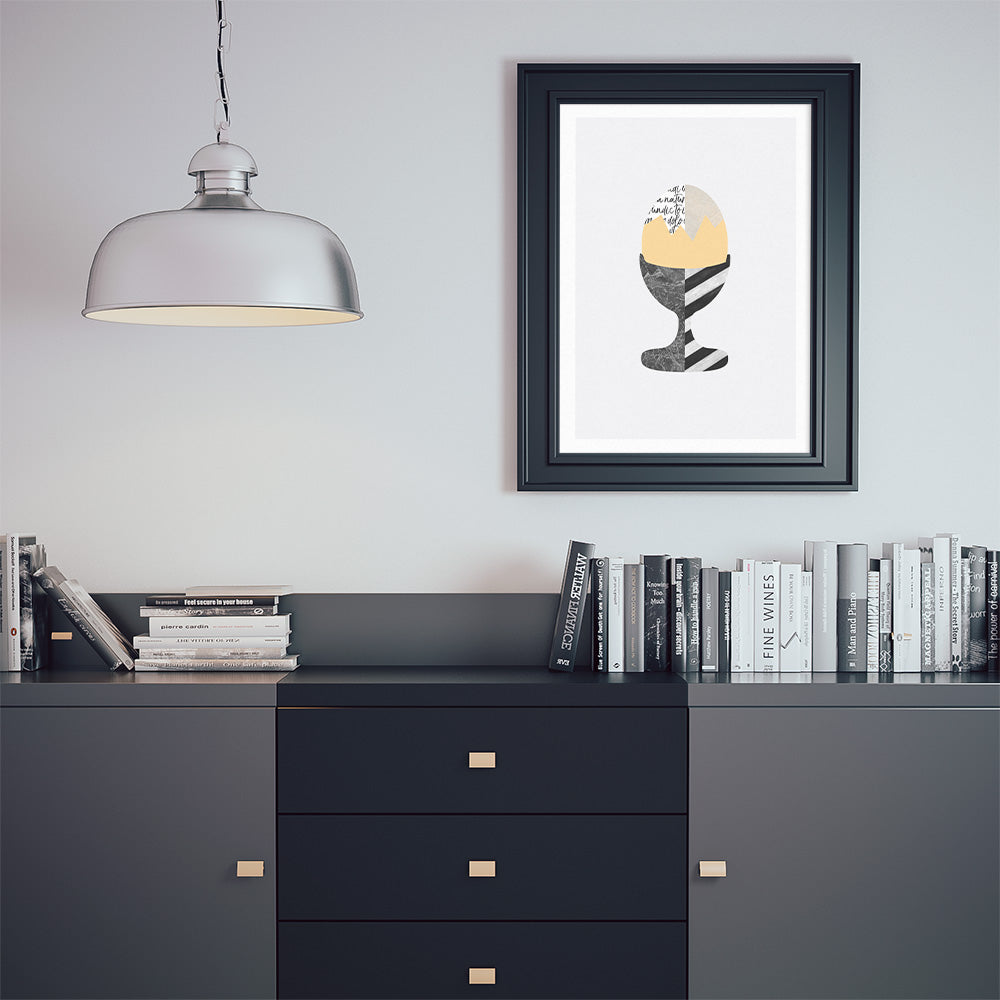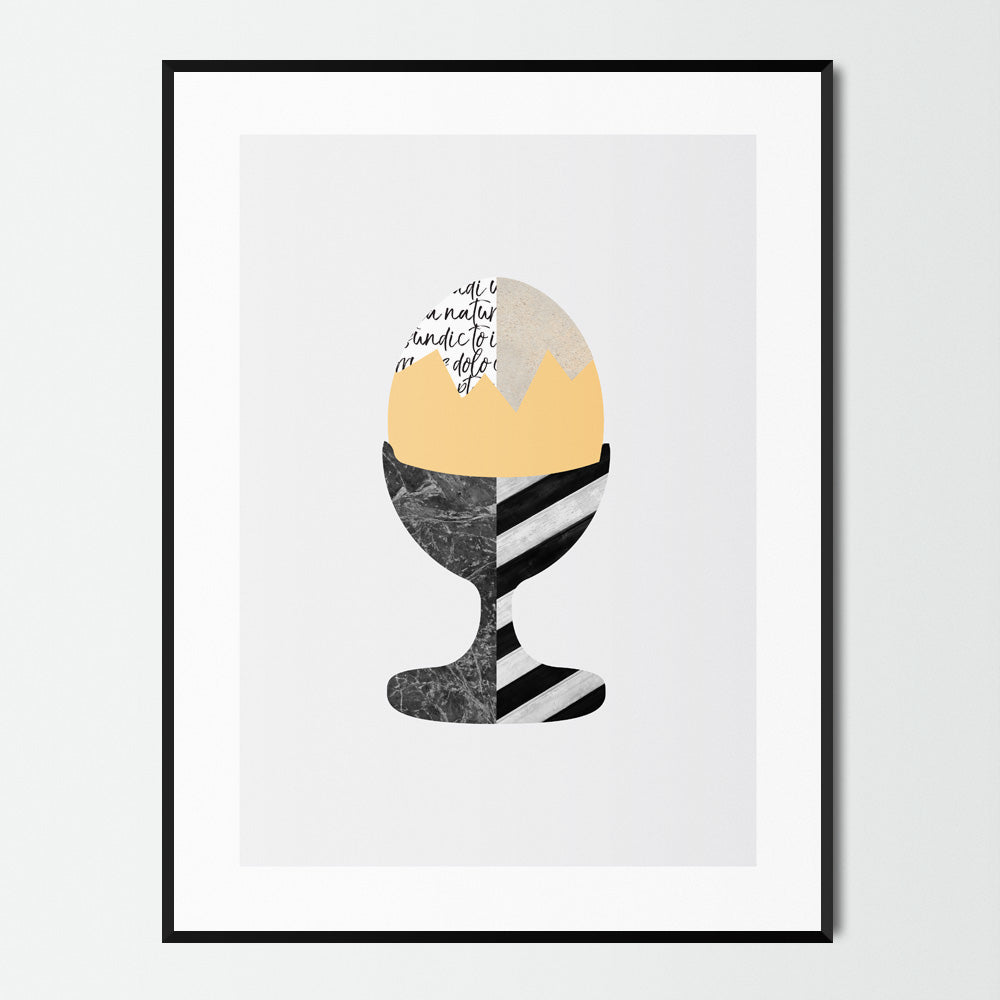 Uovo di Colombo - Andrea Masotti x SLURP
"Uovo di Colombo" is the work created by Andrea Masotti exclusively for SLURP.

30 x 40cm | Fedrigoni Woodstock paper – 285 gr
Without Frame
Limited edition of 70 | numbered and certified by SLURP


- - - - - - - - - -
Slurp is a project entirely dedicated to posters, prints and small design objects connected to the world of food and cooking: a reference platform for food, cooking, design, art and more enthusiasts.
Slurp favors the meeting between artisans, designers and artists, supporting independent and creative realities of the authentic Made In Italy.