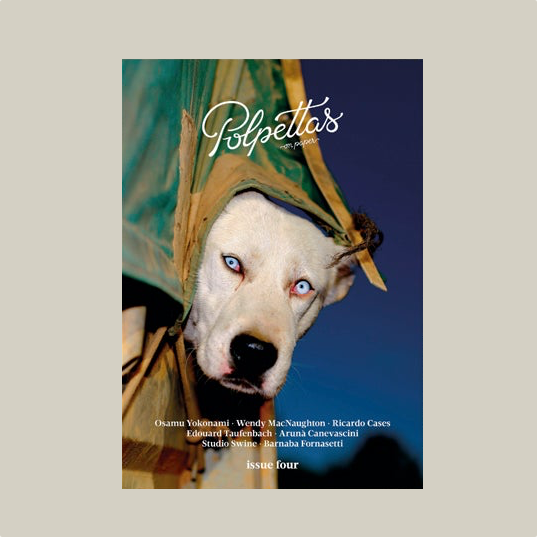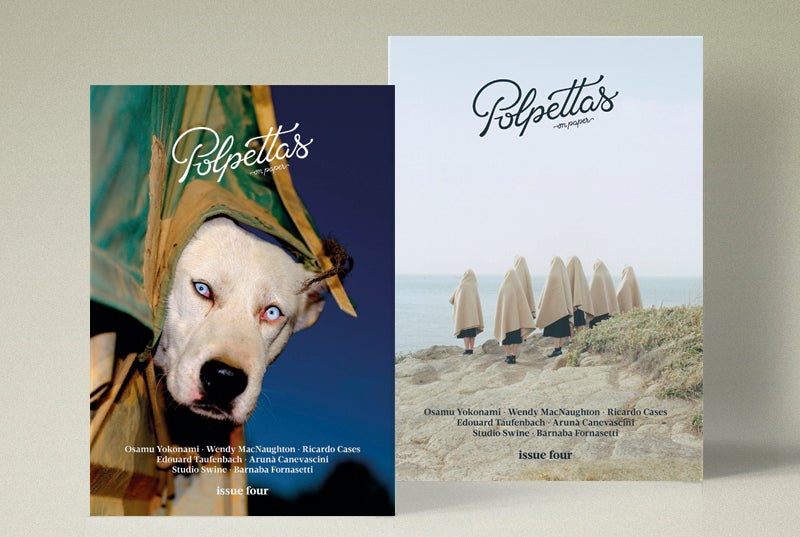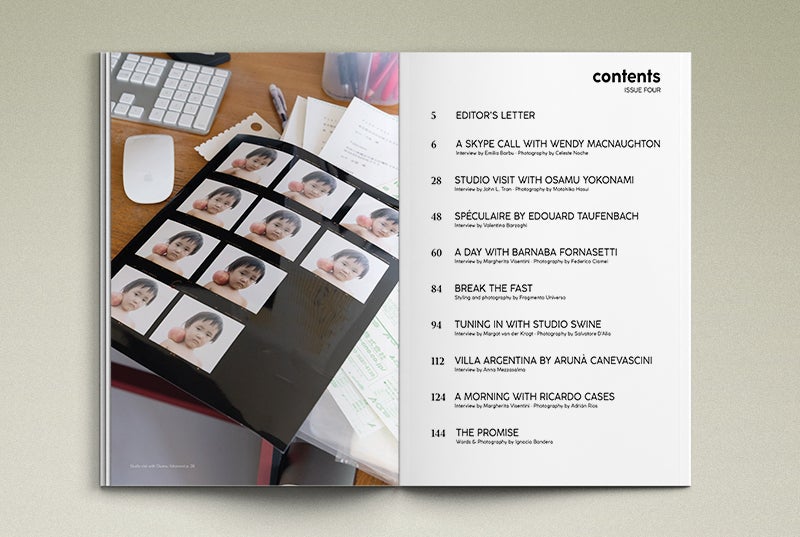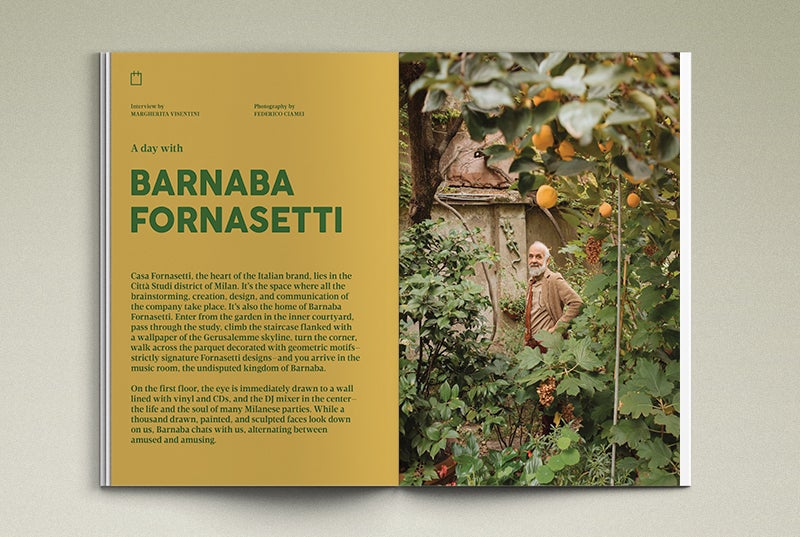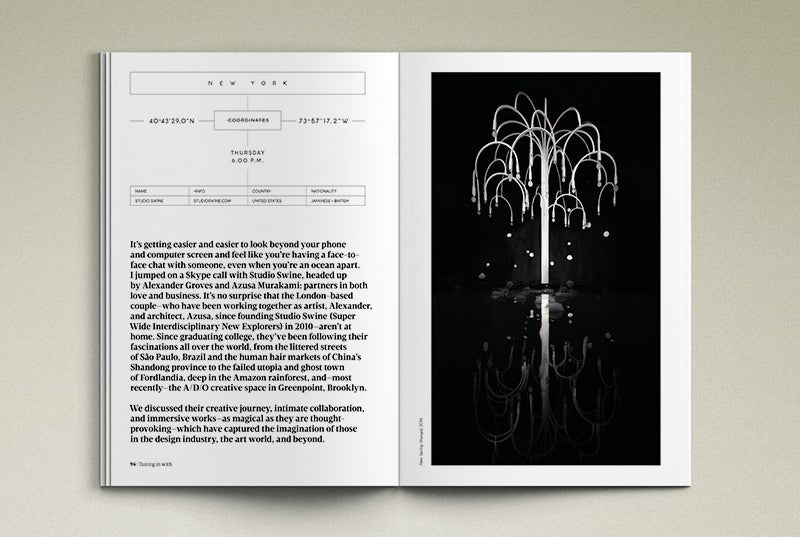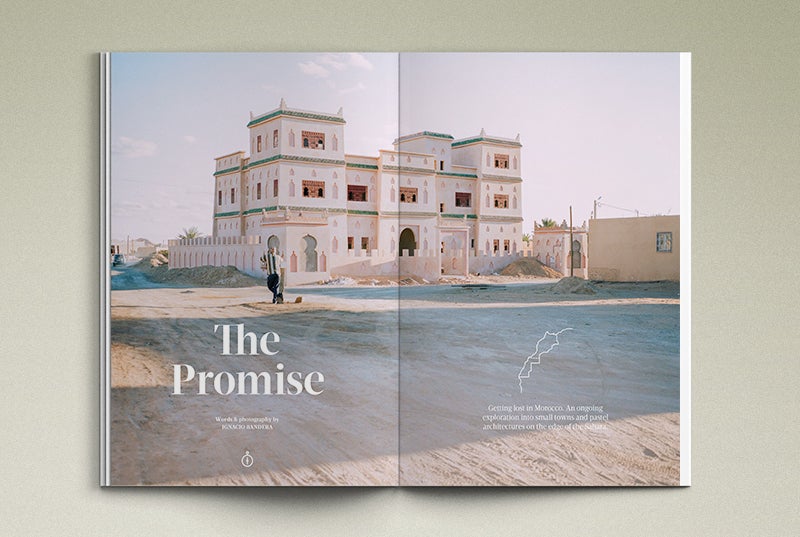 Polpettas Magazine Issue 4
 
Polpettas On Paper is a biannual magazine about CONTEMPORARY ARTS and CULTURE
Issue 4 features interviews with:
WENDY MACNAUGHTON
OSAMU YOKONAMI
RICARDO CASES
STUDIO SWINE
BARNABA FORNASETTI
EDOUARD TAUFENBACH
ARUNÀ CANEVASCINI
Reportages by FRAGMENTO UNIVERSO and IGNACIO BANDERA.
English texts + original versions.
The publication is 160 no-advertising pages, 17×24 format, printed in Italy.
Cover artists: Ricardo Cases (left) + Osamu Yokonami (right).