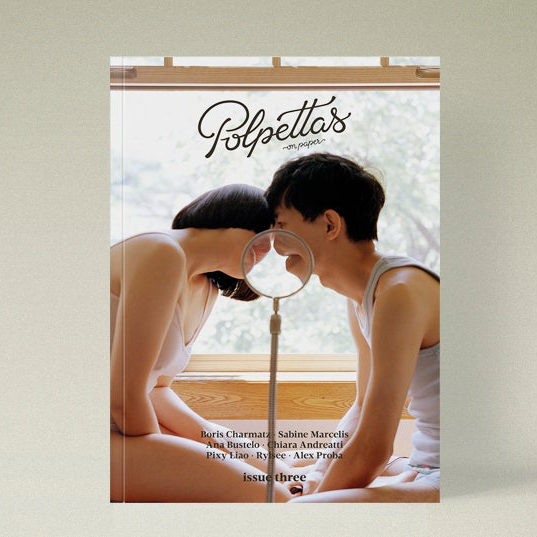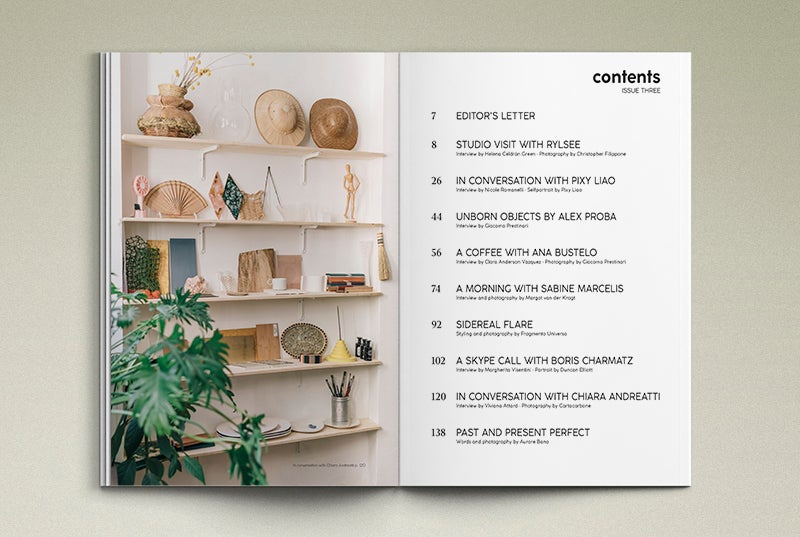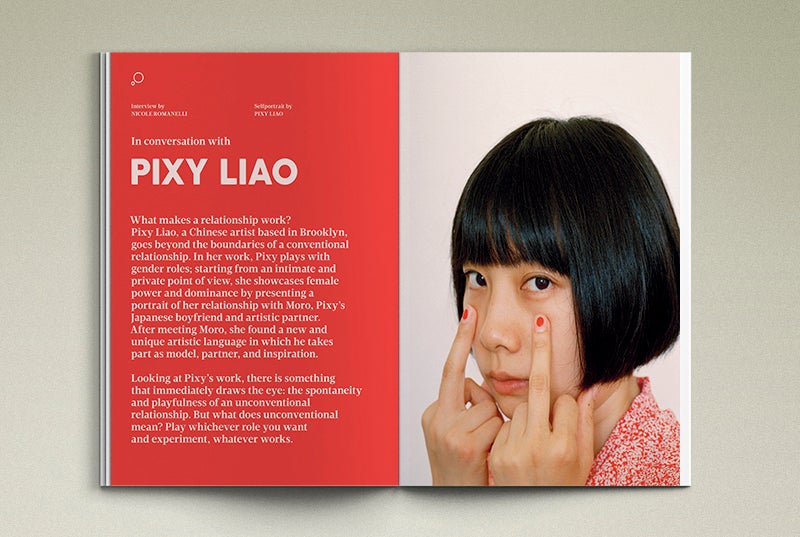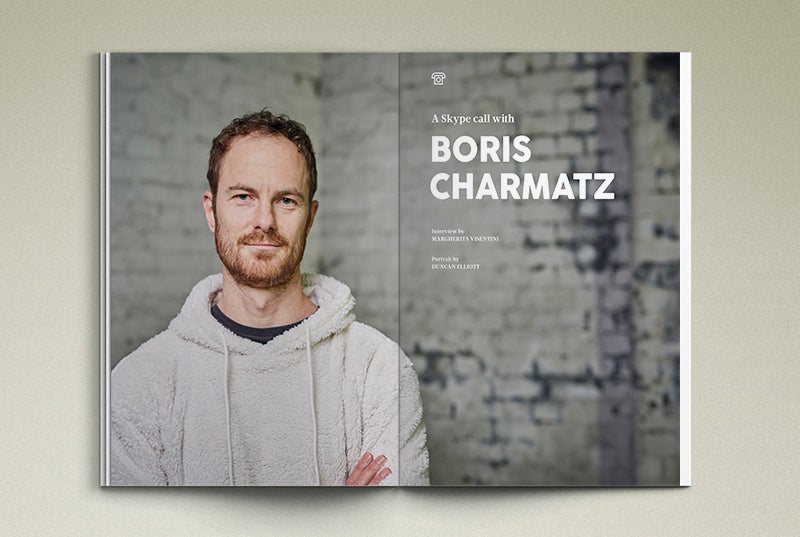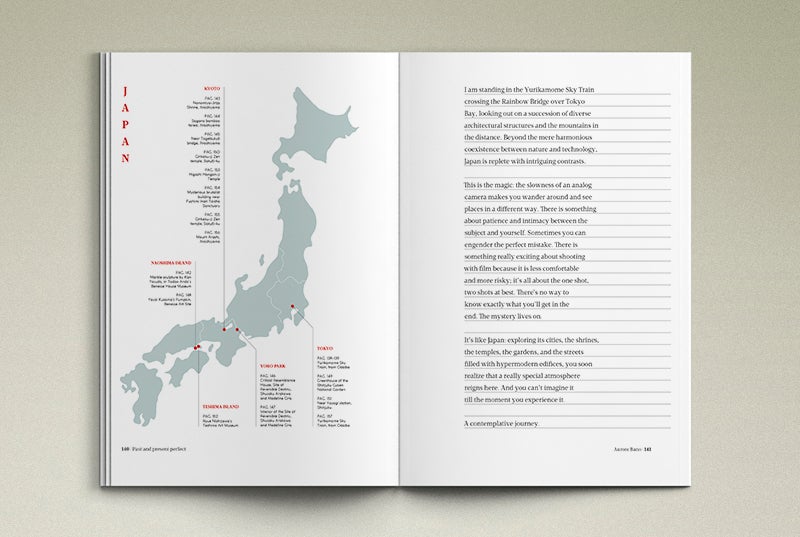 Polpettas Magazine Issue 3
Polpettas On Paper is a biannual magazine about CONTEMPORARY ARTS and CULTURE
Issue 3 features interviews with:
BORIS CHARMATZ
PIXY LIAO
SABINE MARCELIS
RYLSEE
ANA BUSTELO
CHIARA ANDREATTI
ALEX PROBA
Reportages by FRAGMENTO UNIVERSO and AURORE BANO.
English texts + original versions.
The publication is 160 no-advertising pages, 17×24 format, printed in Italy.