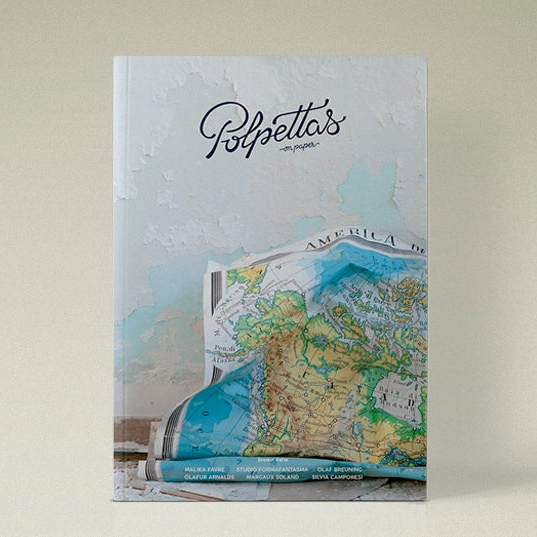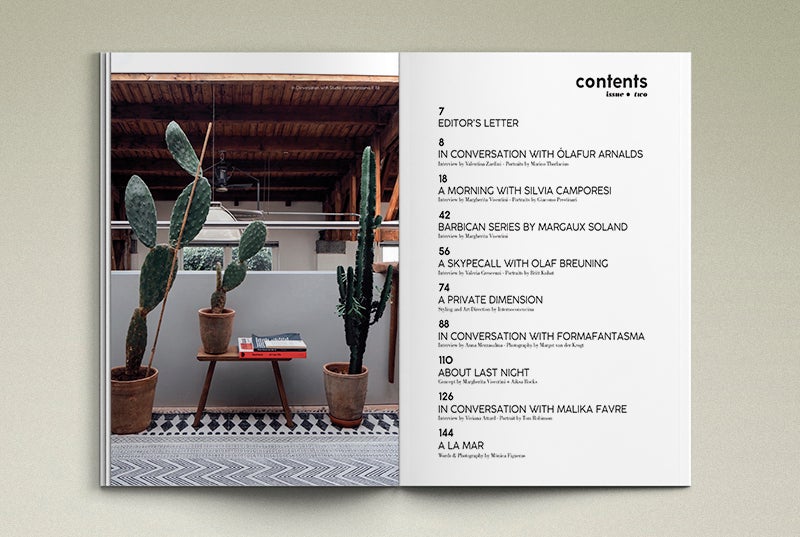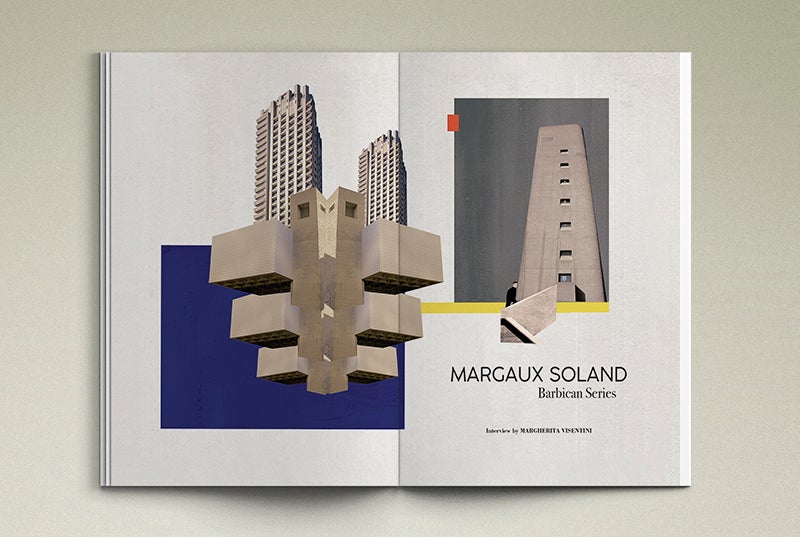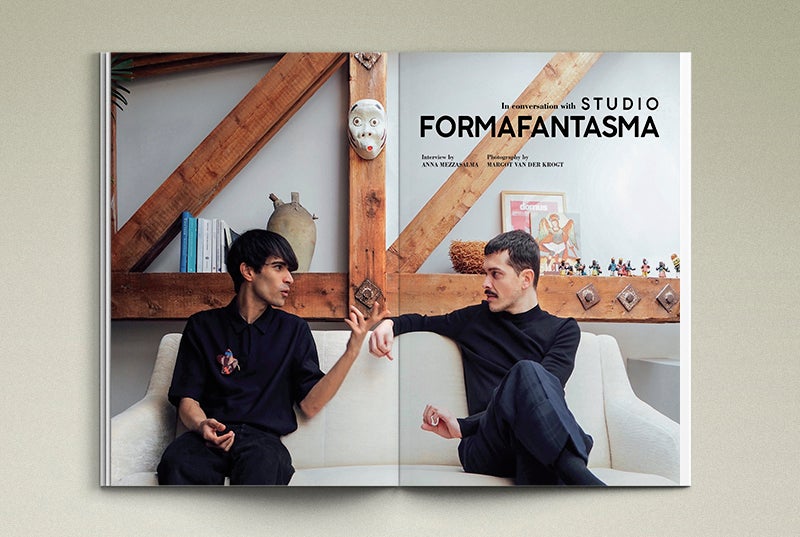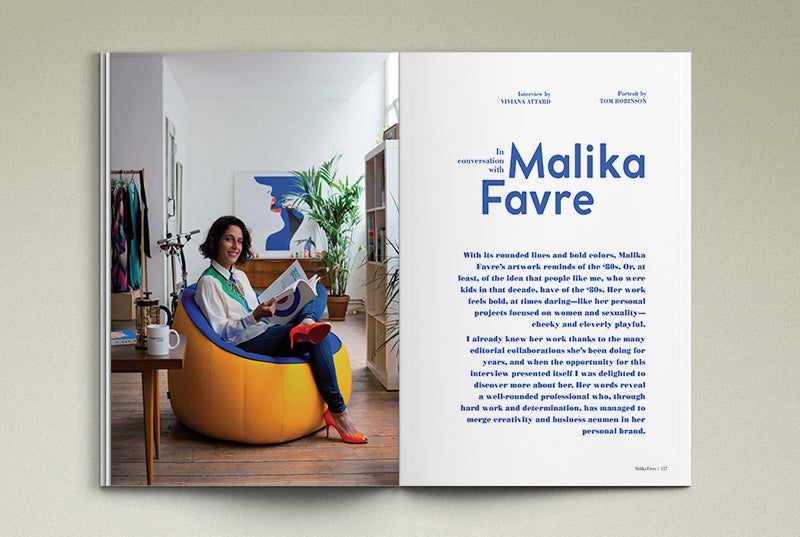 Polpettas Magazine Issue 2
 
Polpettas On Paper is a biannual magazine about contemporary arts and culture.
Issue 2 features interviews with:
ÓLAFUR ARNALDS
STUDIO FORMAFANTASMA
SILVIA CAMPORESI
OLAF BREUNING
MALIKA FAVRE
MARGAUX SOLAND
Reportages by INTERNOCONCUCINA, MÒNICA FIGUERAS, plus a special collective project featuring Andrea De Santis, Tekla Severin, Bianca Vagnoli, Agustí Sousa, Maria Sainte and Benedetta Ristori.
English texts + original versions.
The publication is 160 no-advertising pages, 17×24 format, printed in Italy.