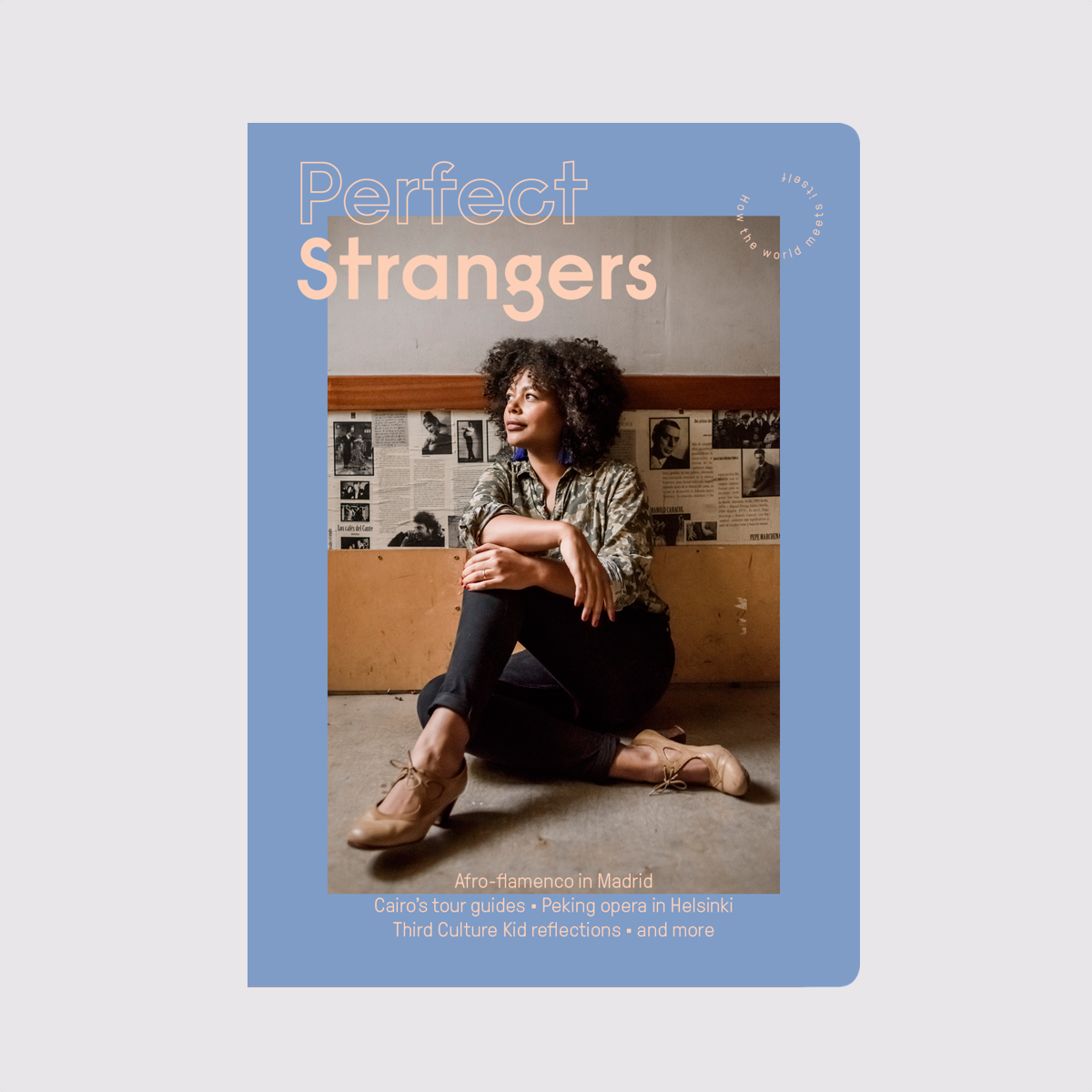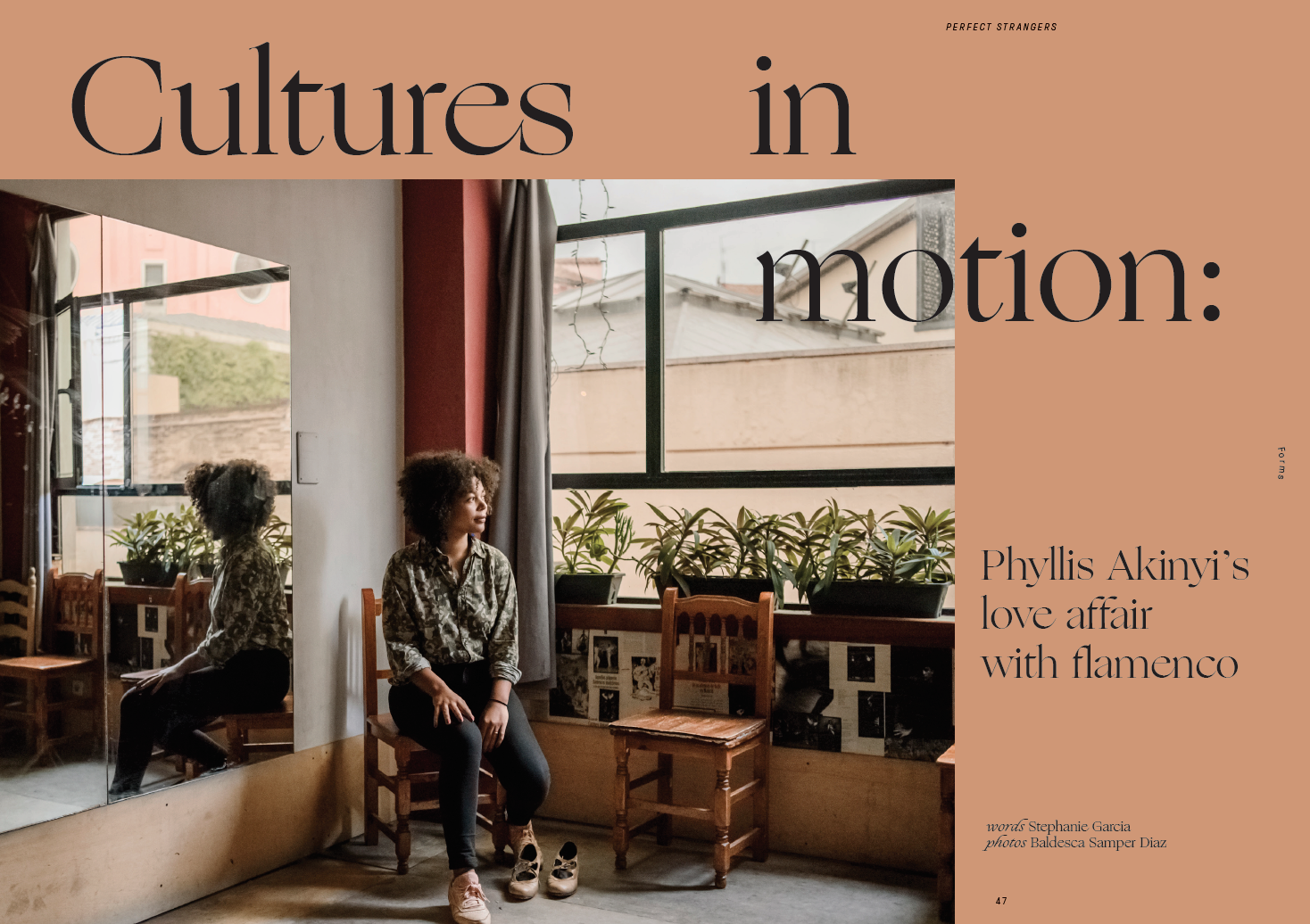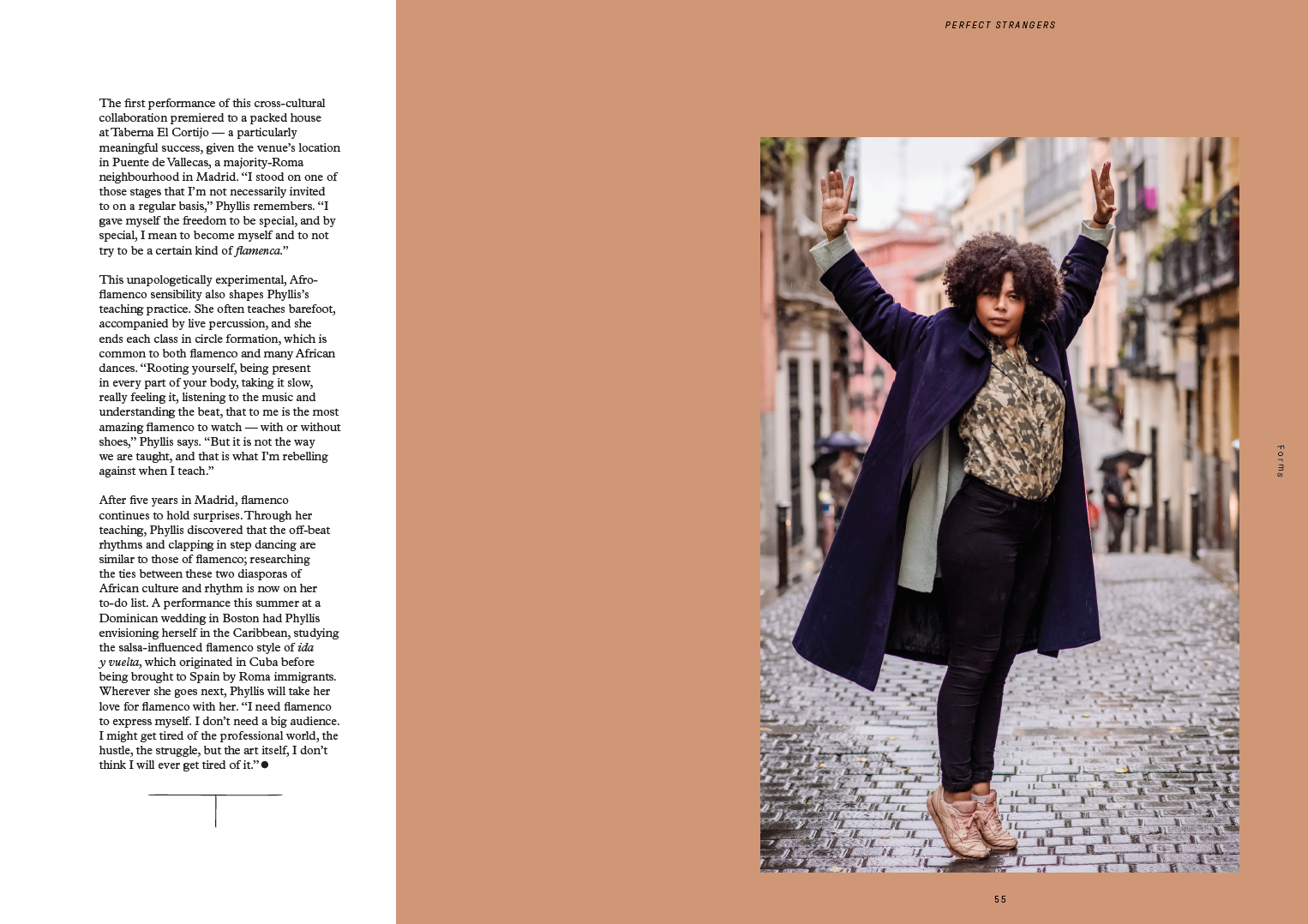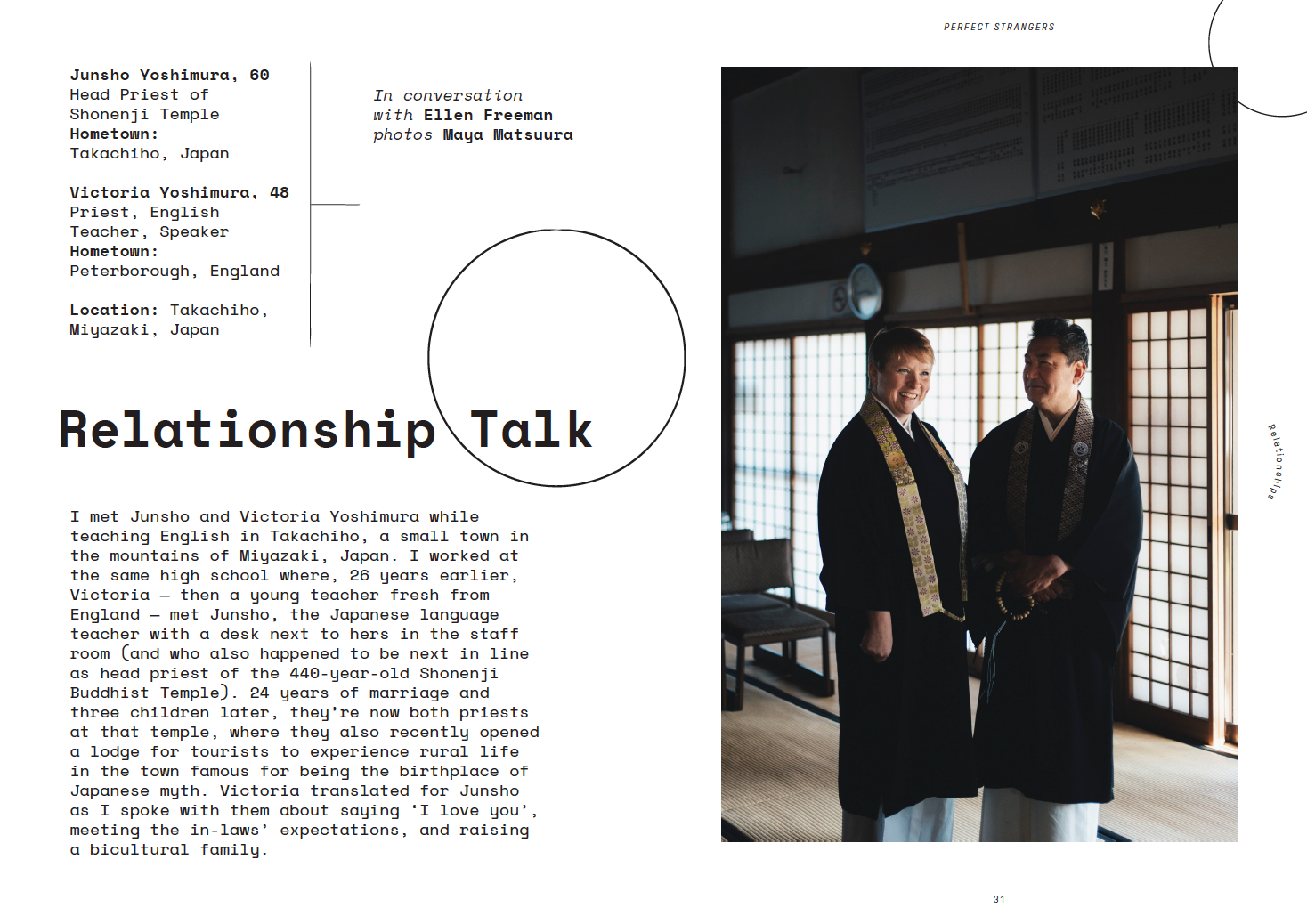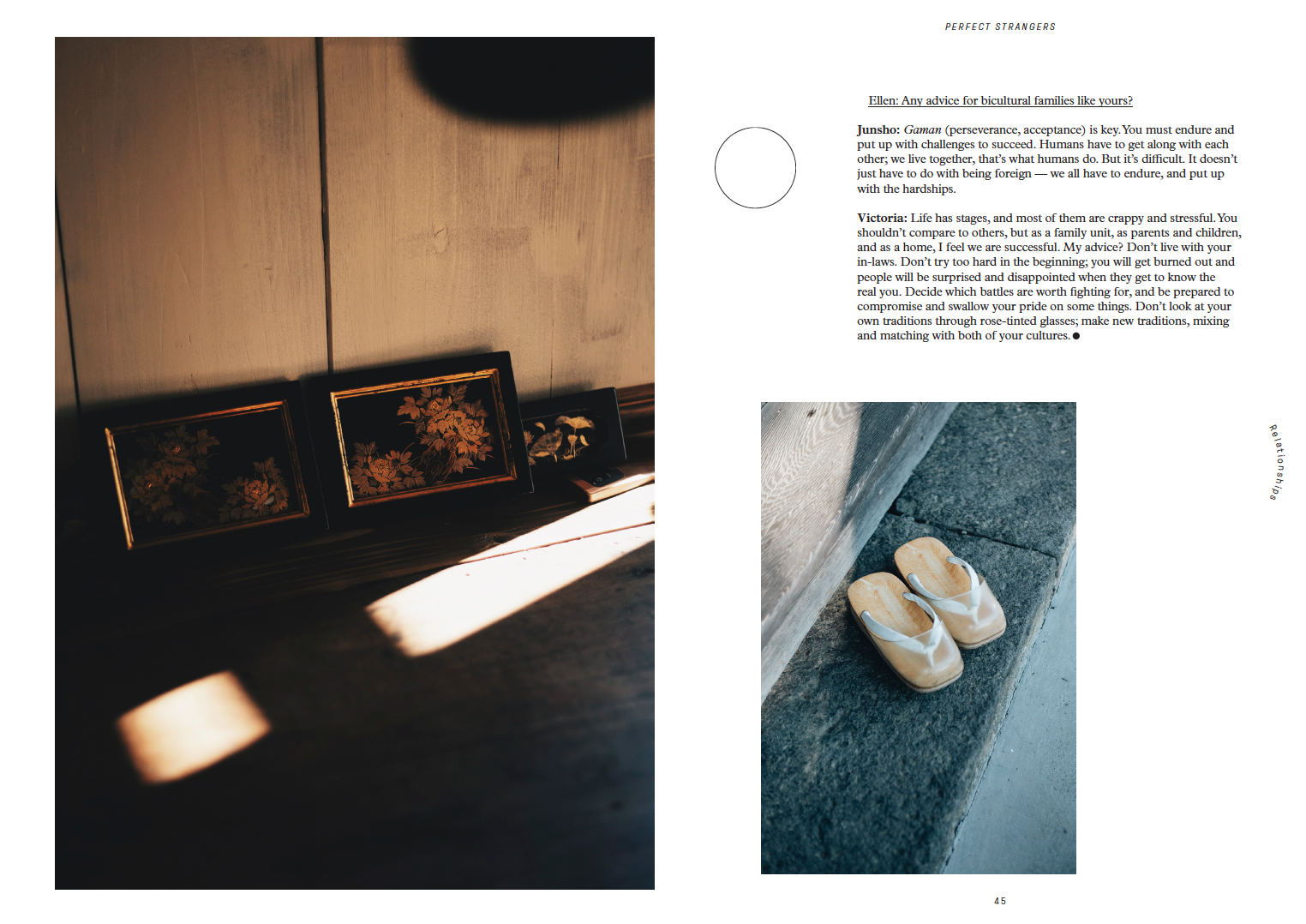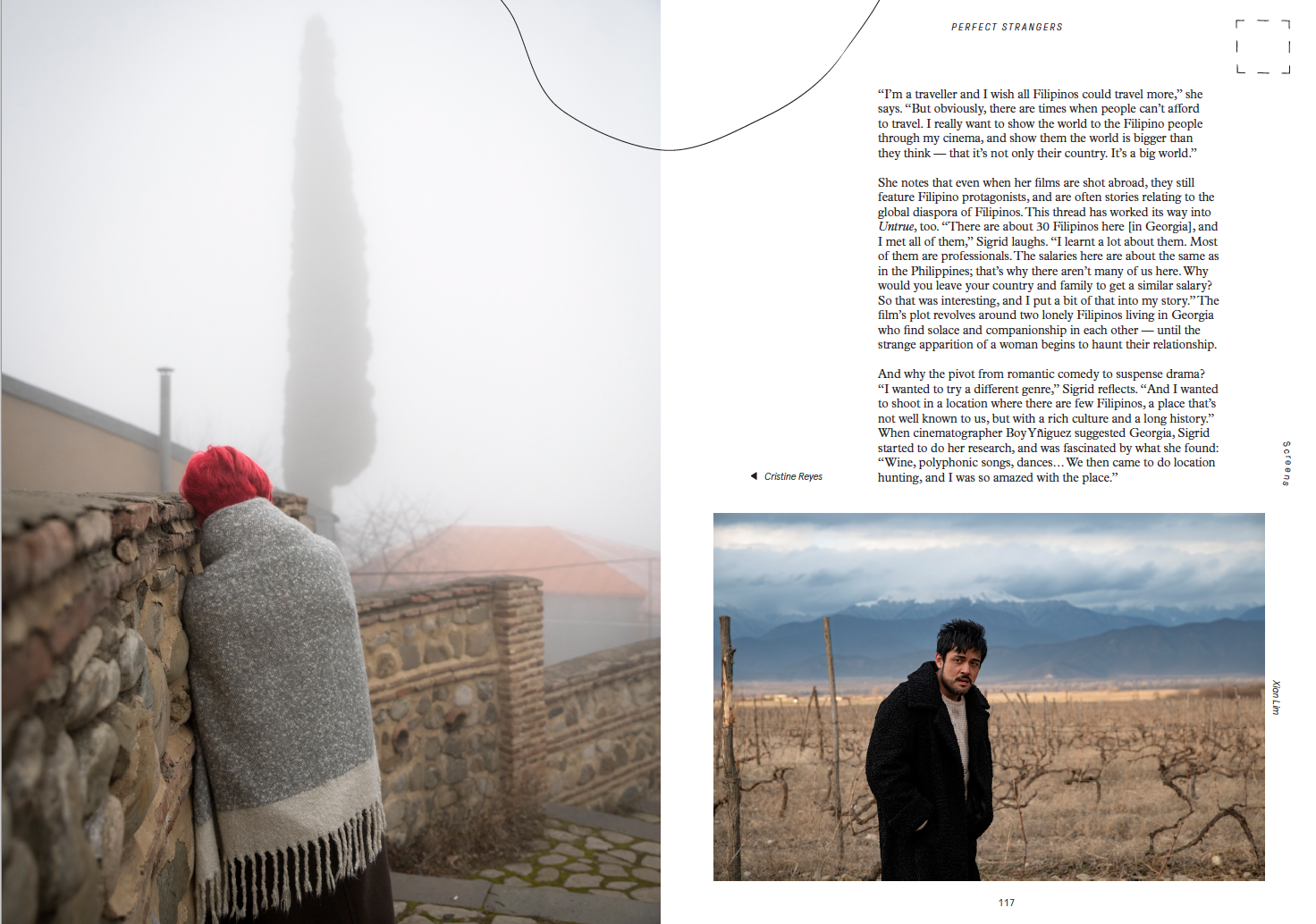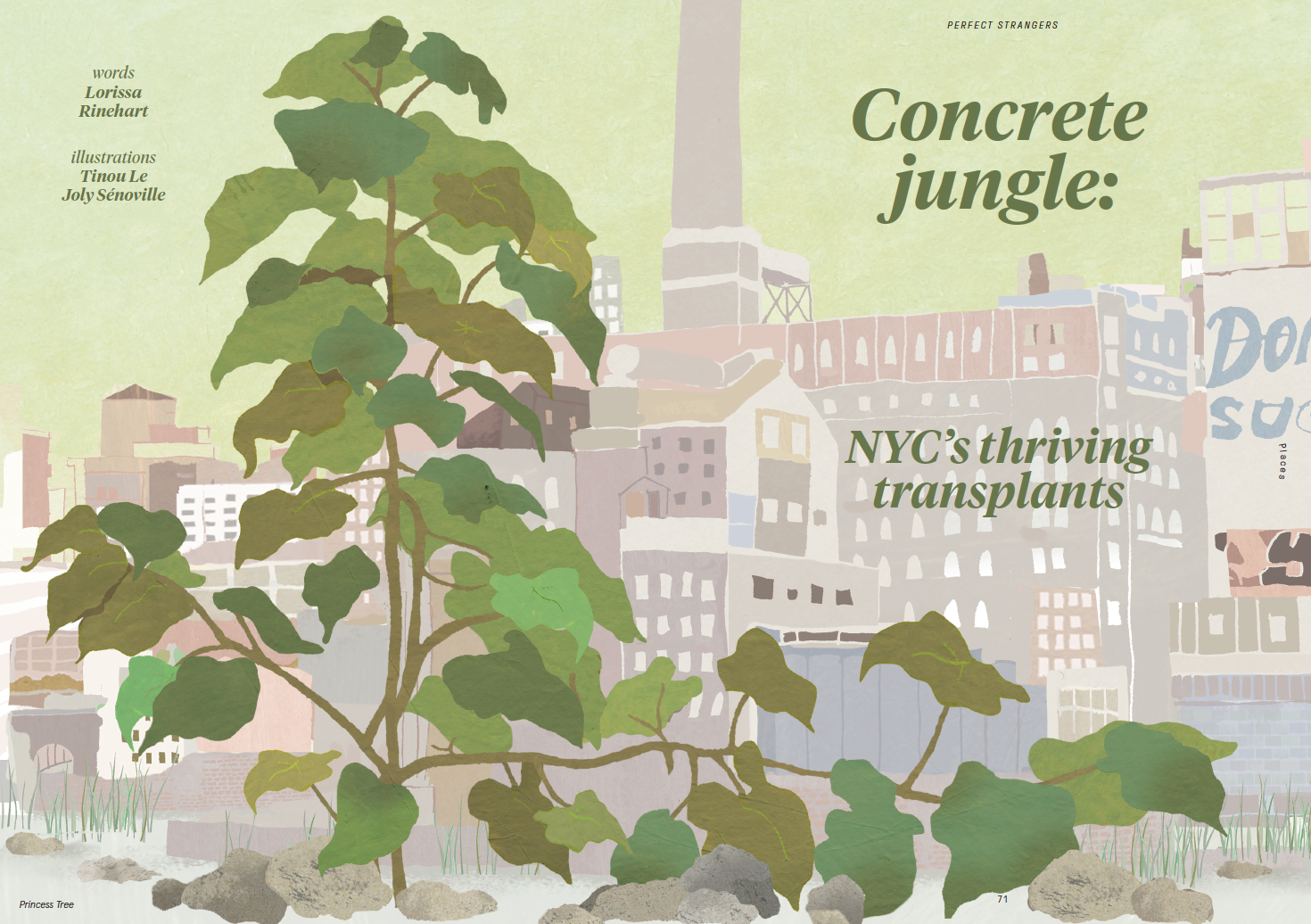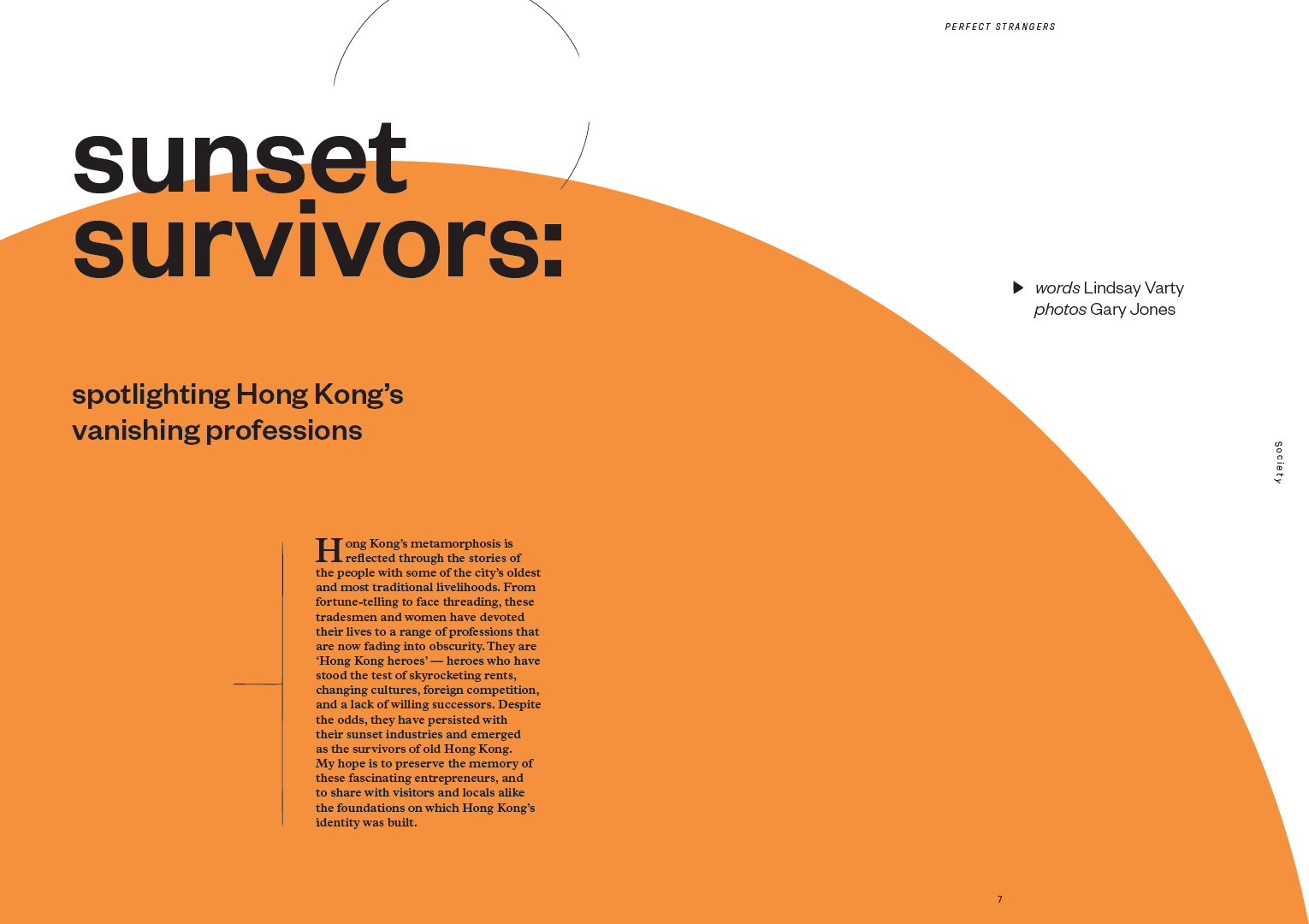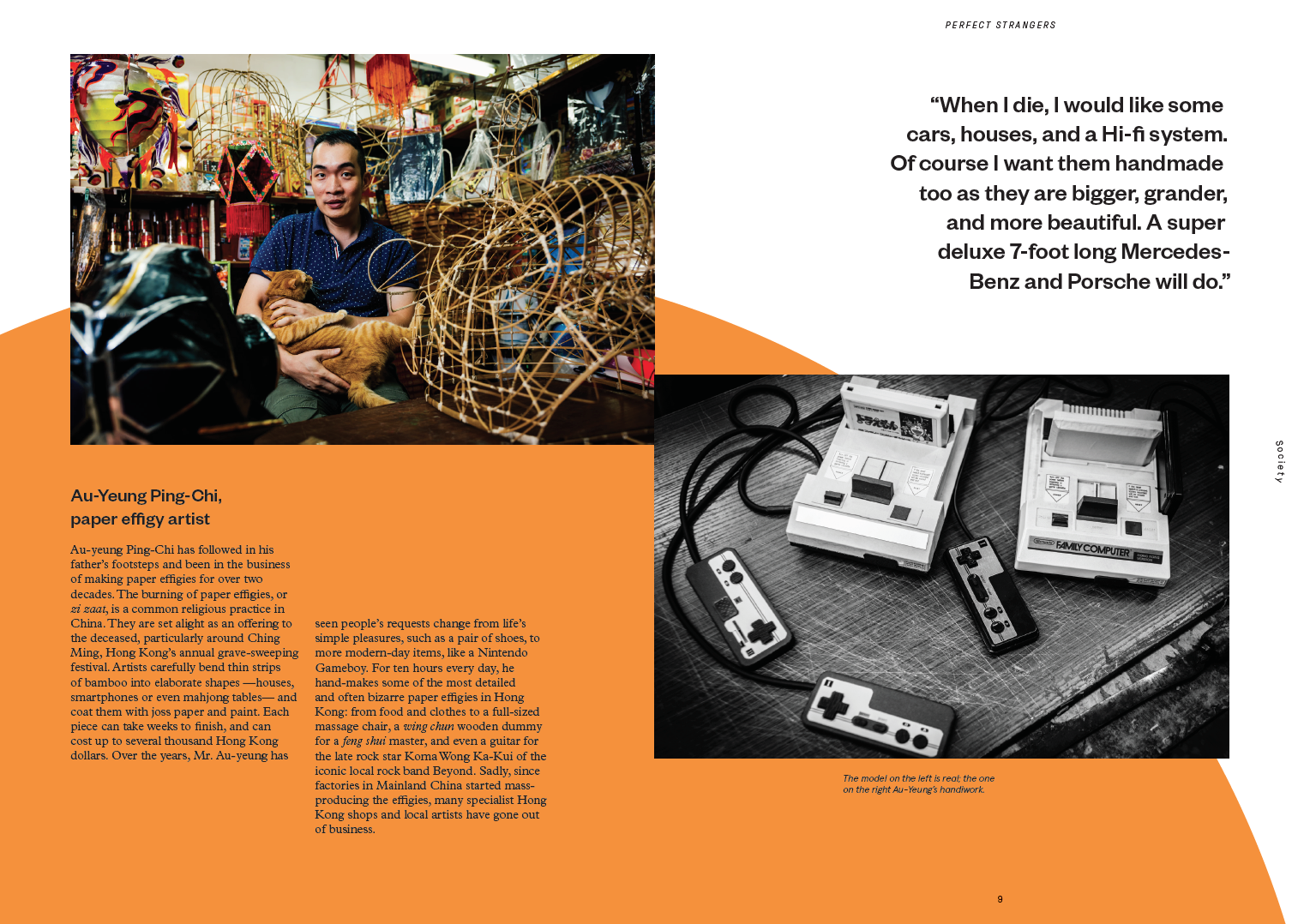 Perfect Strangers Magazine Issue 2
What is it like to work as a tour guide in Cairo? How do a cross-cultural couple navigate the ins and outs of marriage (and priesthood) in a remote town in southwestern Japan? What are some of the varied origins of urban flora in New York City? Delve into these stories, and many more, in Perfect Strangers Magazine second issue.
Issue Two — with 150+ pages of beautiful writing and images — explores how the world meets itself through a vibrant array of perspectives.