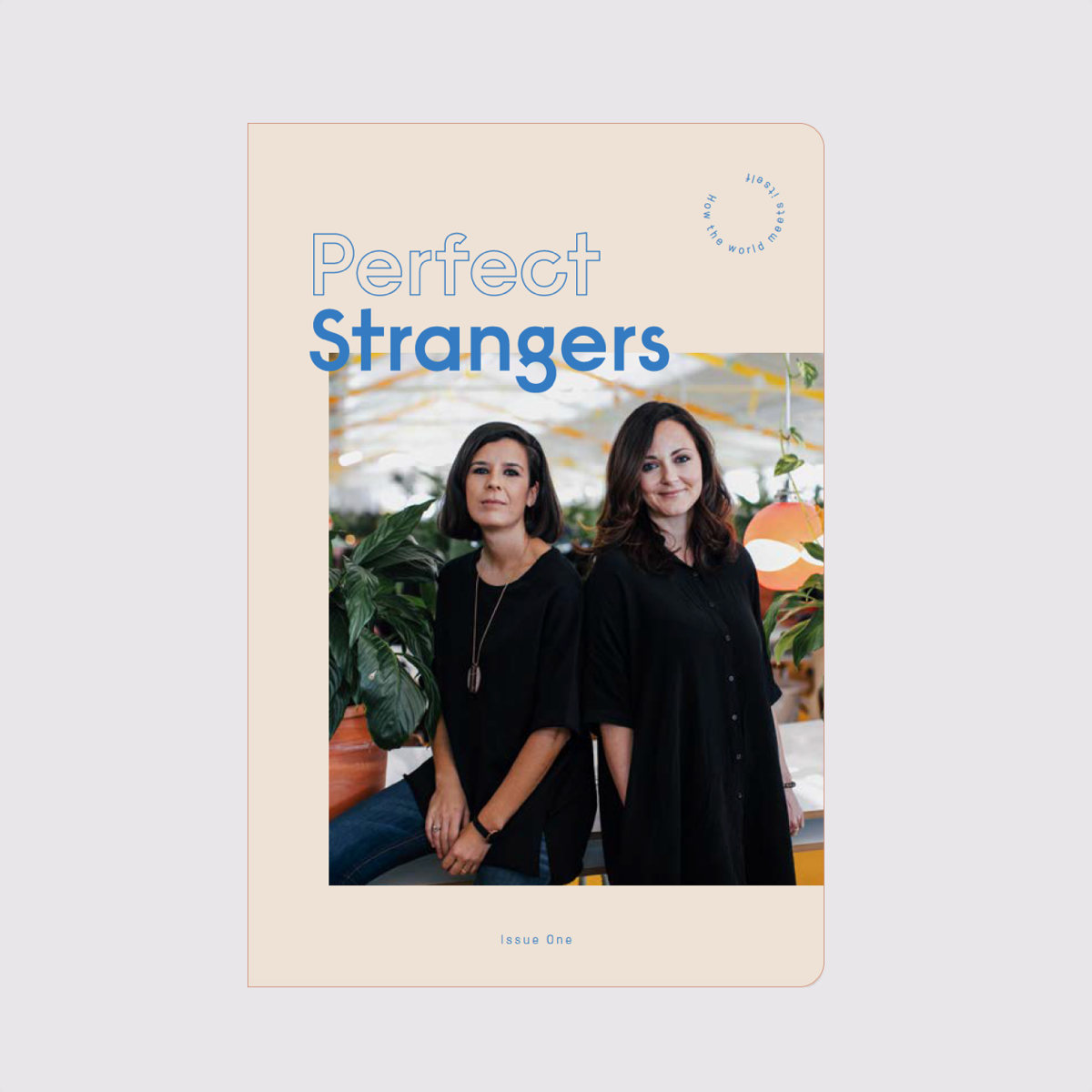 Perfect Strangers Magazine Issue 1
 

Delve into Perfect Strangers Magazine first issue to read about Korean dramas in Panama. Or English literature in Tehran. Or how an Argentinian-Thai couple work together to create locally-inspired desserts in Shanghai. Or how about a Turkish entrepreneur's global vision for streaming movies? Or the varied cultural meanings of the jellyfish?

Issue One — with 150+ pages of beautiful writing and images — explores how the world meets itself through a vibrant array of perspectives. It also contains special inserts with original images from Doan Ly, Mattias Adolfsson, and Susanna Blåvarg.