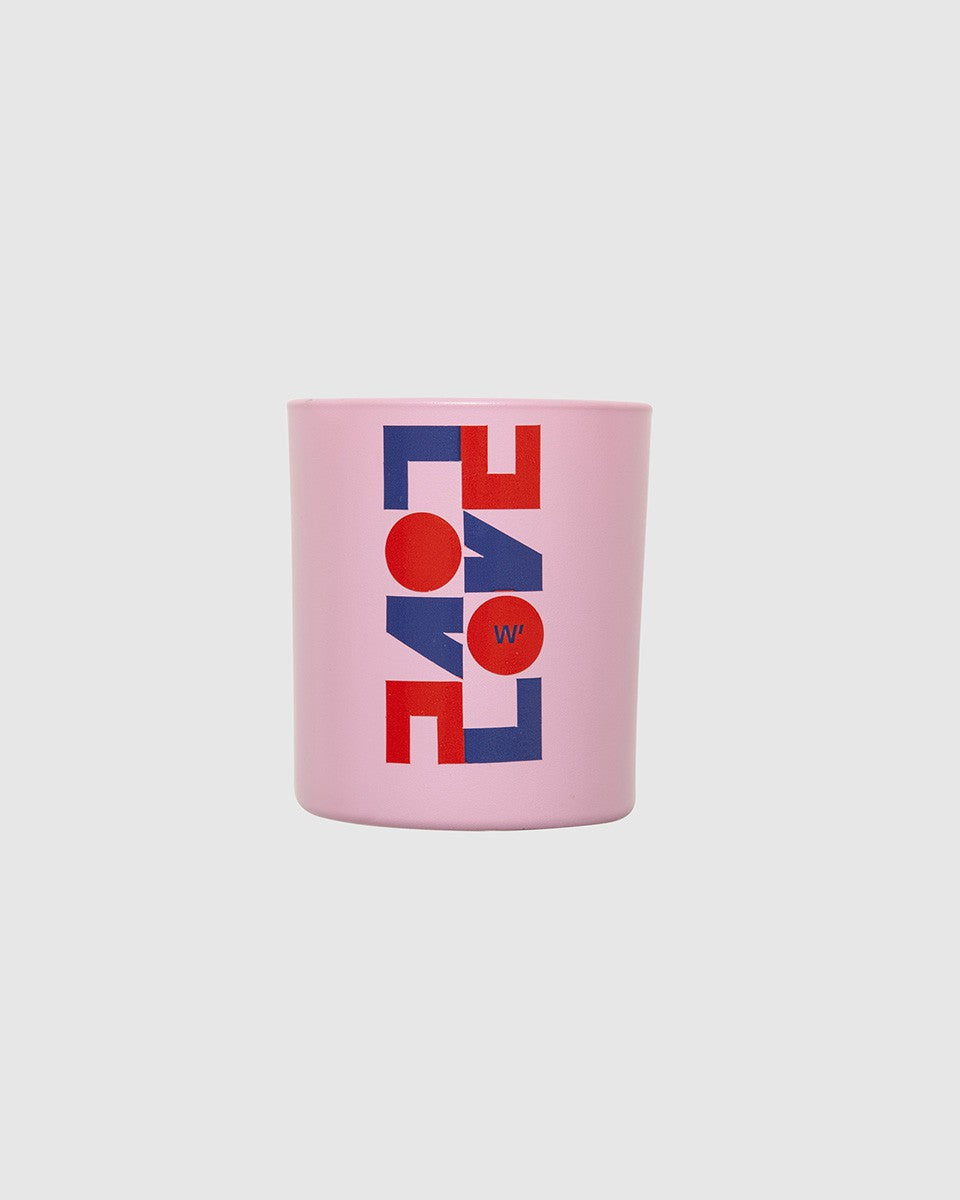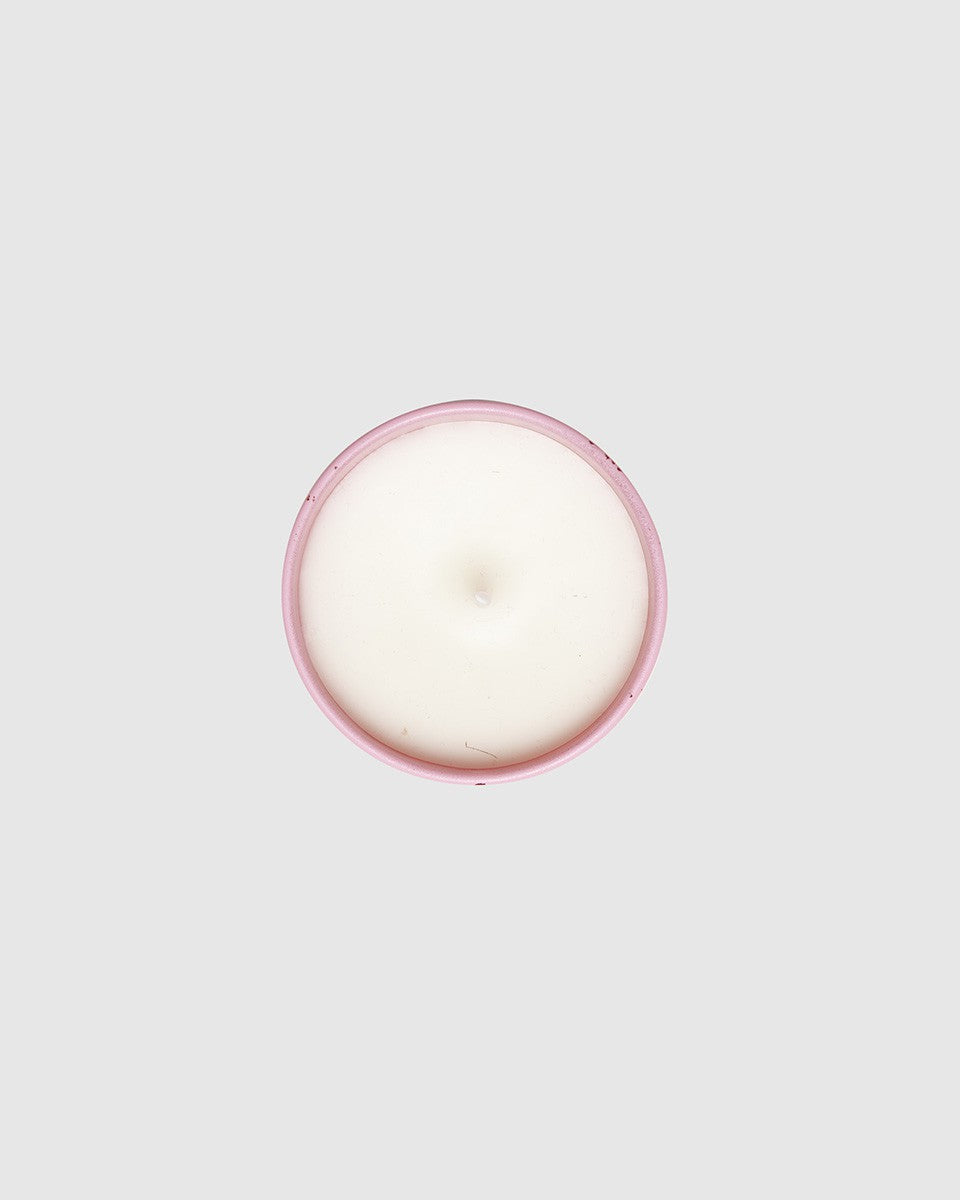 Love Candle - Wood'd
La Love Candle è una fragranza dolce e speziata. L'ambra e il cumino sono perfettamente bilanciati e creano una fragranza dal ricordo orientale e raffinato. Una candela ricca e persistente che rappresenta paesaggi lontani, un viaggio avventuroso tra i classici delle fragranze. Un omaggio ad uno dei cult della profumeria: l'ambra.

Amber and caraway notes are perfectly balanced to create an oriental yet refined candle. A rich and persistent perfume that represent faraway landscapes and environment.

35 burning hours.