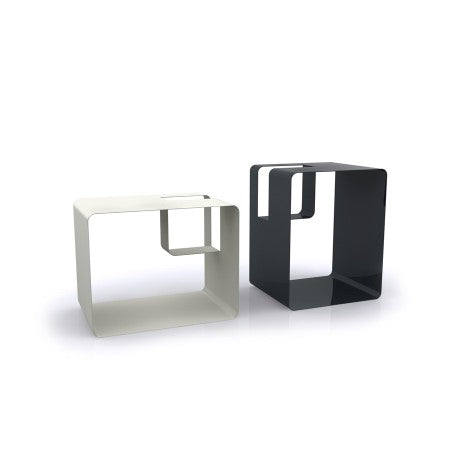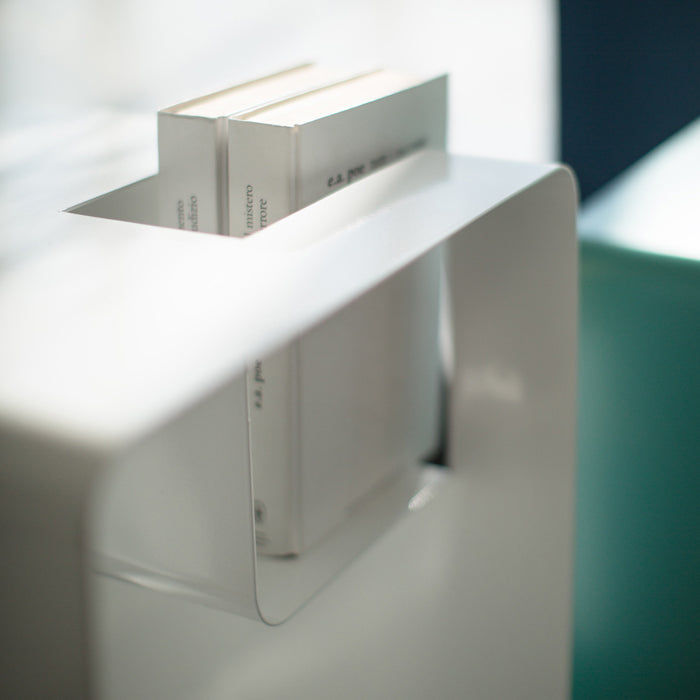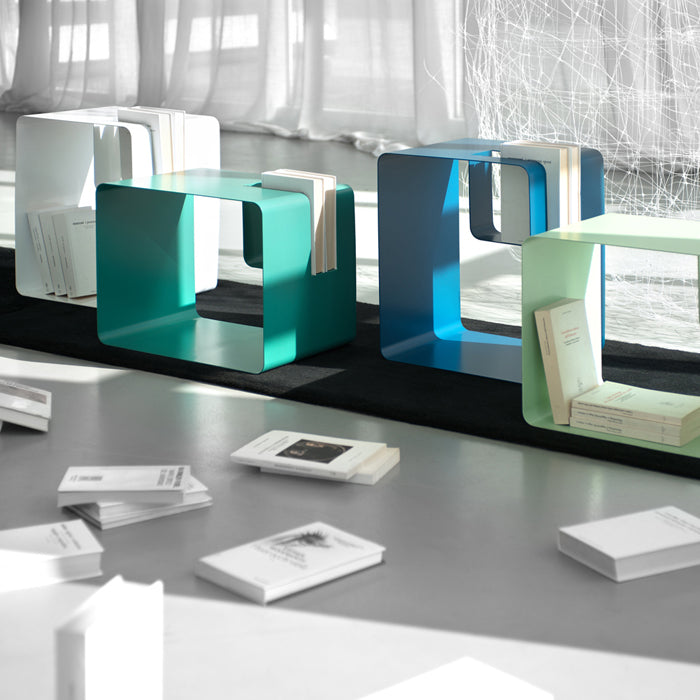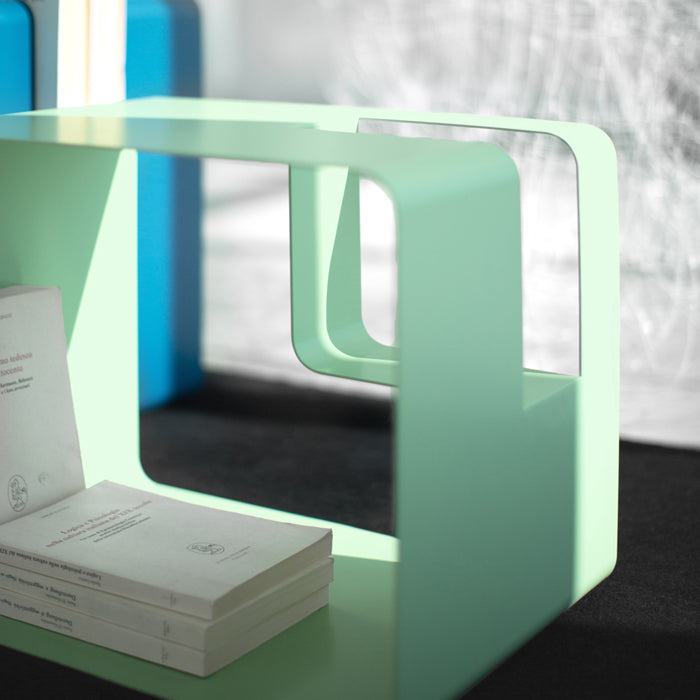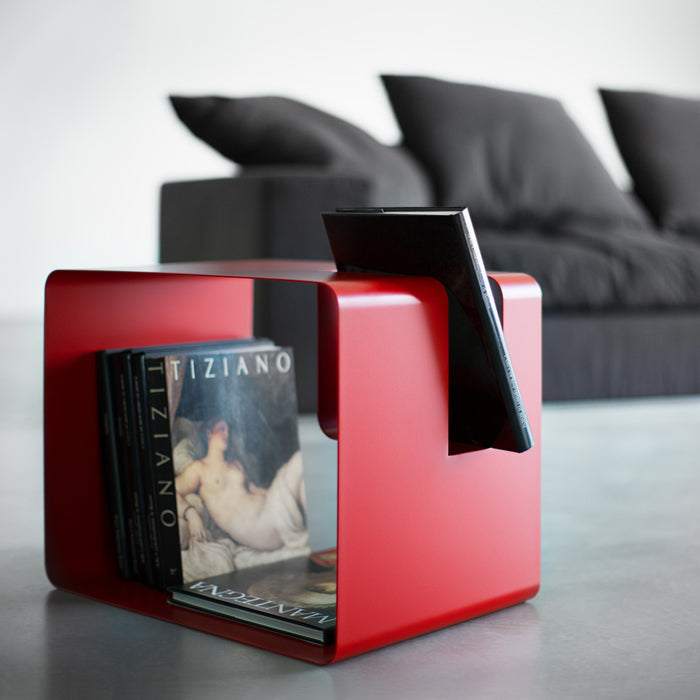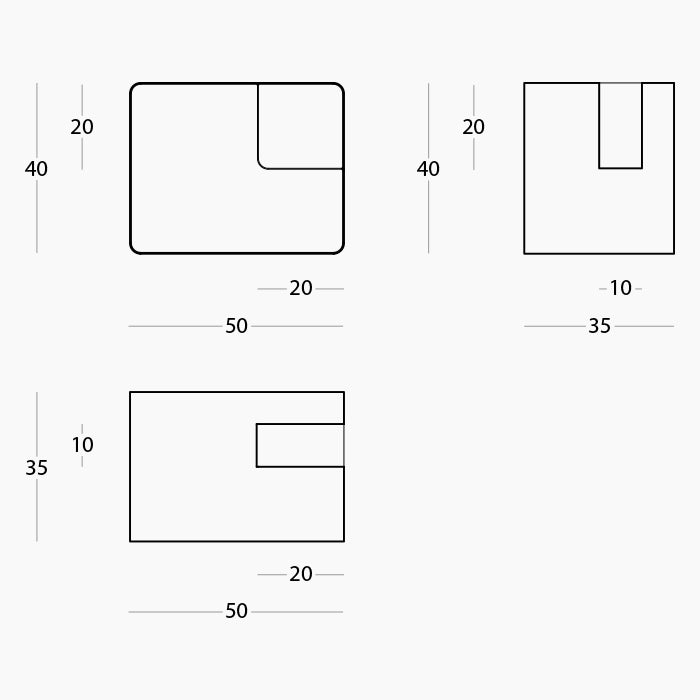 LIBRIS magazine rack
Magazine rack made of metal
Product selected in collaboration with Interni Lab
Delivery time: 3/4 weeks from order

Books and magazines rack, can also be used as a bedside table or coffee table, mm. 2 thick. Can be used as little table for books or magazines, suitable for any space thanks to its perfect and discrete size. Available in all the 15 colors of Meme Design range. Dimensions: cm 50x35x40h

Portariviste e libri in metallo laccato, utile anche come comodino o tavolino. Utilizzabile come porta libri o riviste, si adatta ad ogni spazio grazie alle sue dimensioni perfette e discrete.
- Dimensioni cm 50x35x40h
- Spessore 2 mm
- Laccato in 15 colori di campionario
- Prodotto completamente in Italia
- Modalità di pulizia dei tavolini verniciati: utilizzare solamente acqua eventualmente con l'aggiunta di detergenti neutri (pH7) e caratterizzati da additivi leggeri. Usare panni soffici e non abrasivi. Evitare uno sfregamento eccessivo.