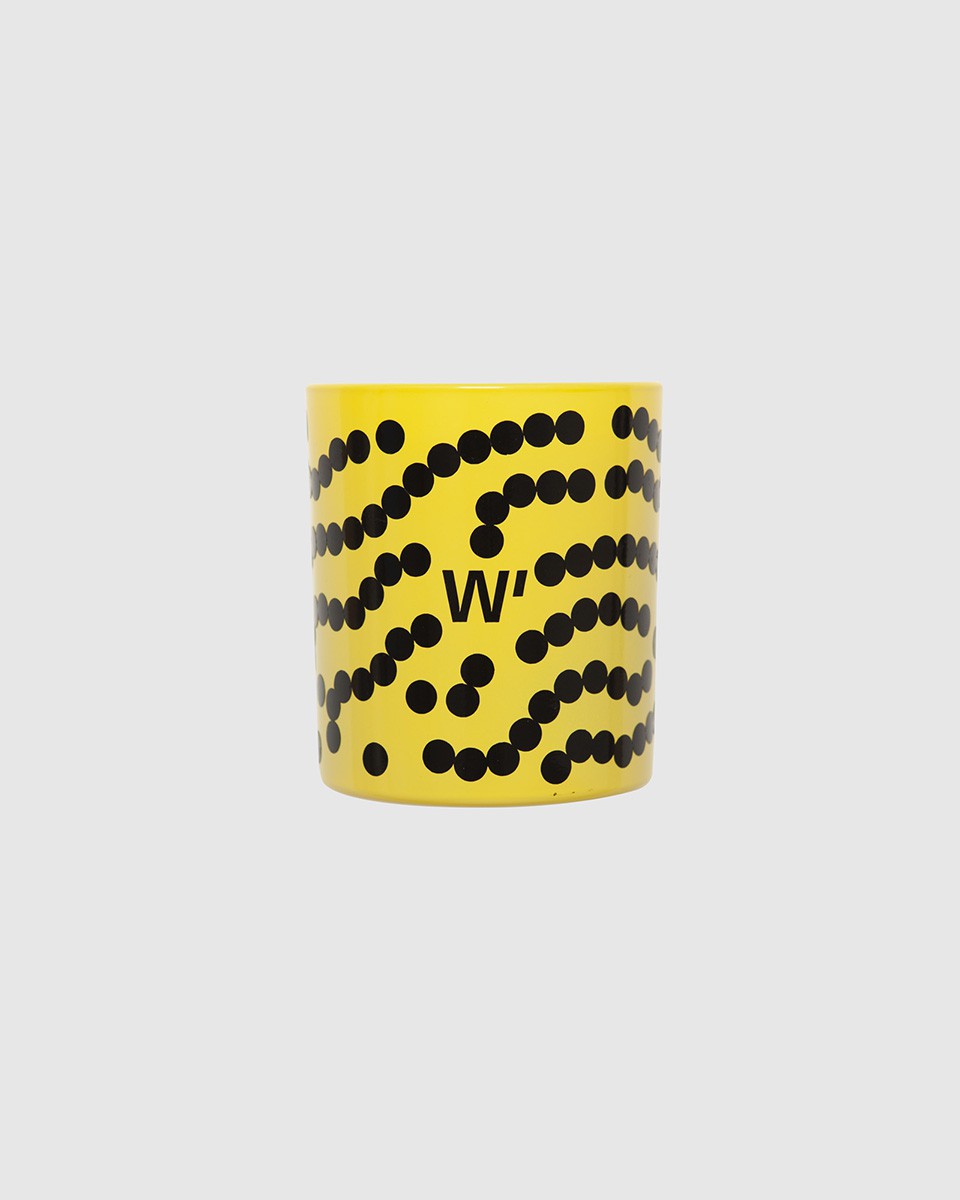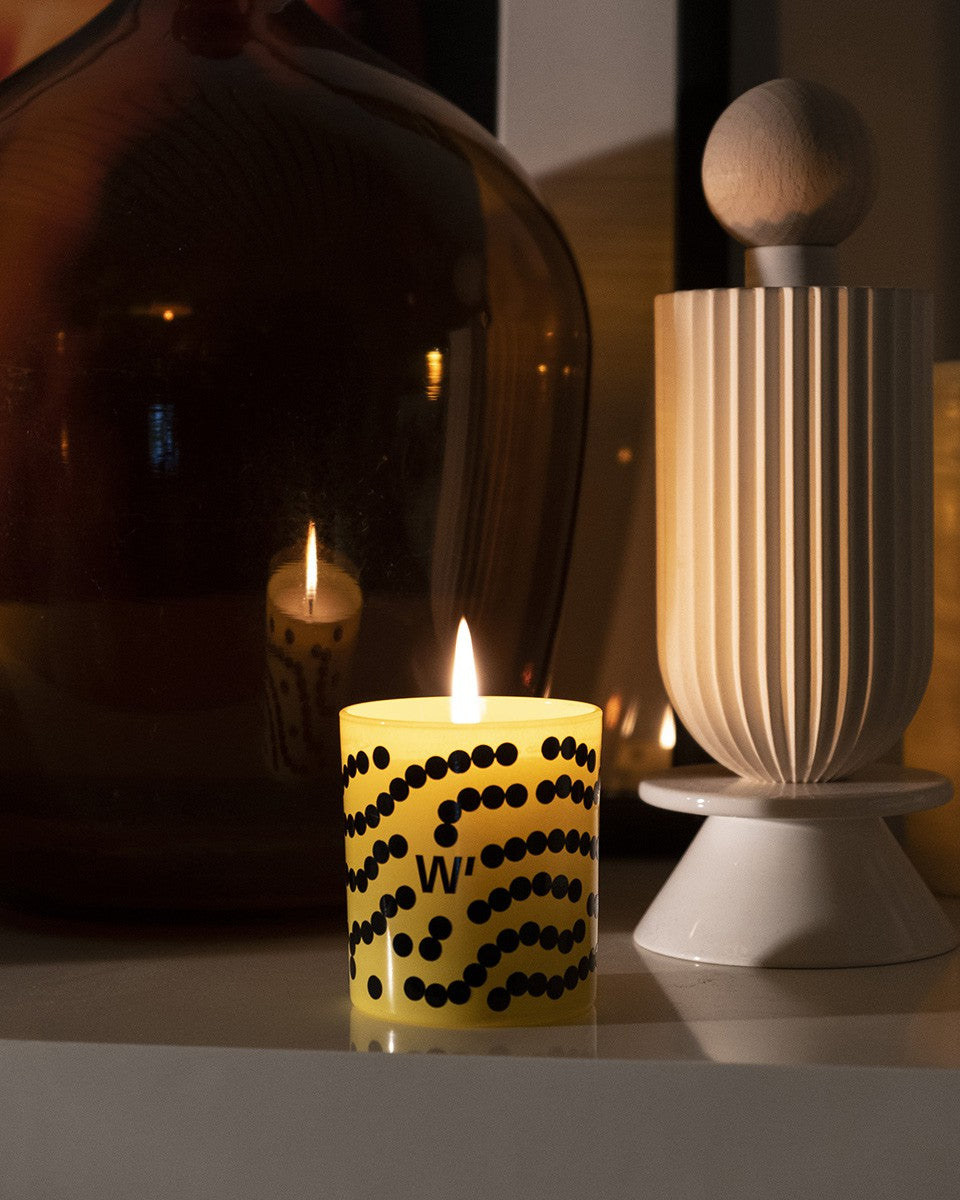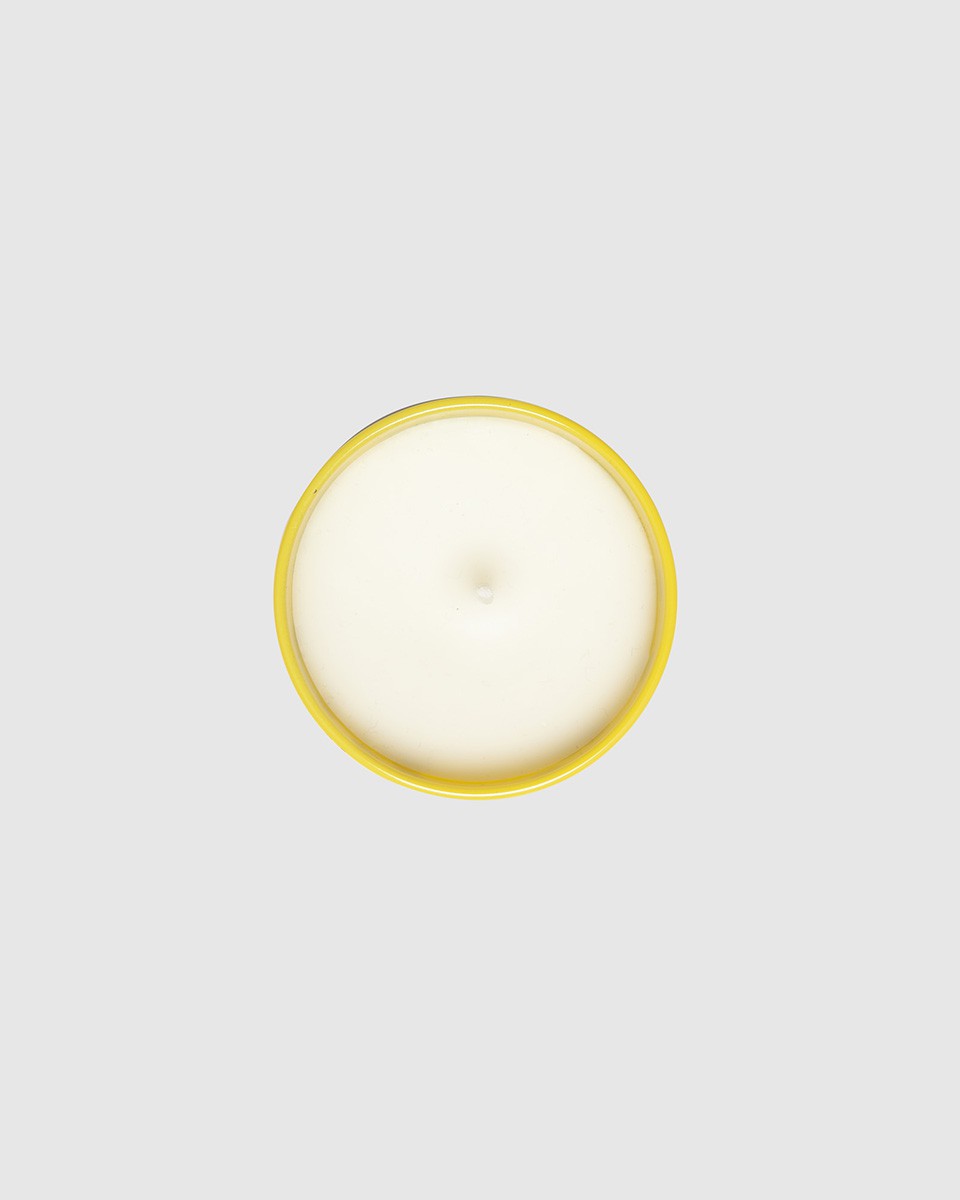 Dots Candle - Wood'd
Robusta e rigorosa, non potrebbe essere più diretta di così. Legno e cuoio sono le due forze opposte e bilanciate di questa candela. Il cedro è vivo e speziato, mentre le note di cuoio sono una presenza costante che cresce lentamente.

Dots is a net and vigorous scented candle. The formulation was born from two key inspirations: the decise notes of cedar and leather with the natural ones of labdanum and vanilla.