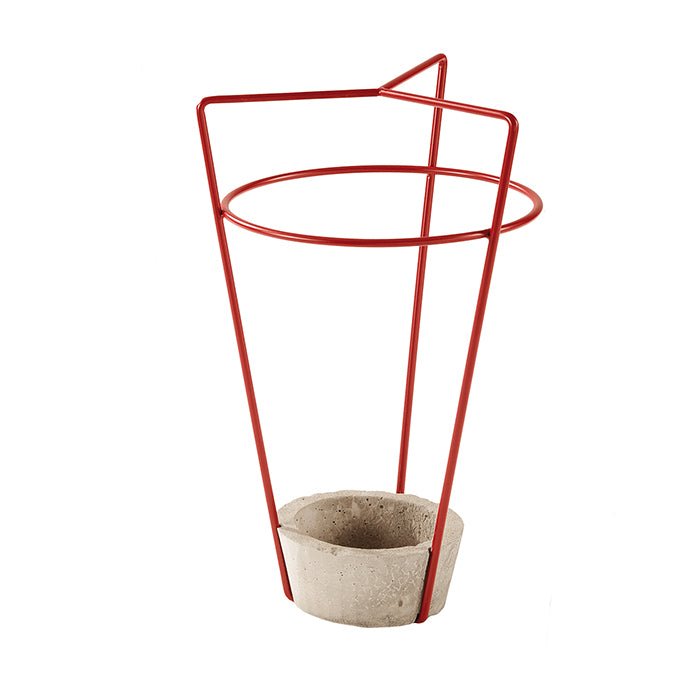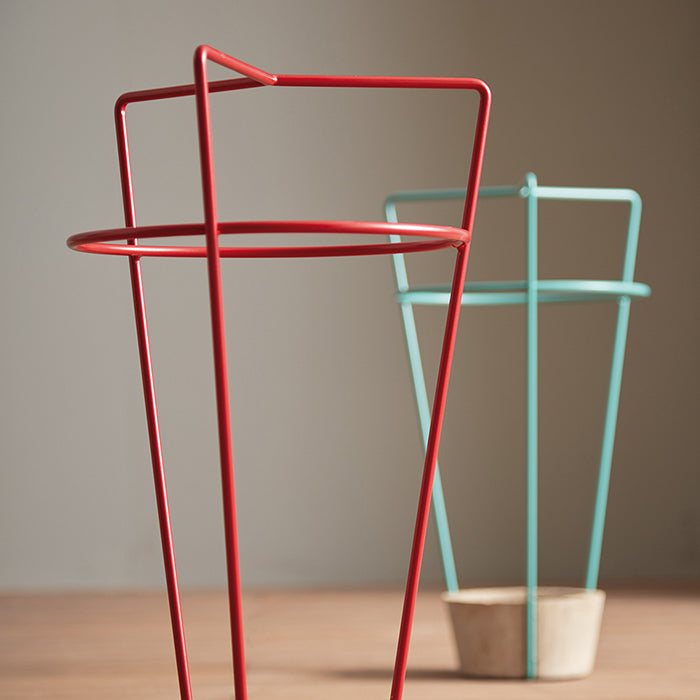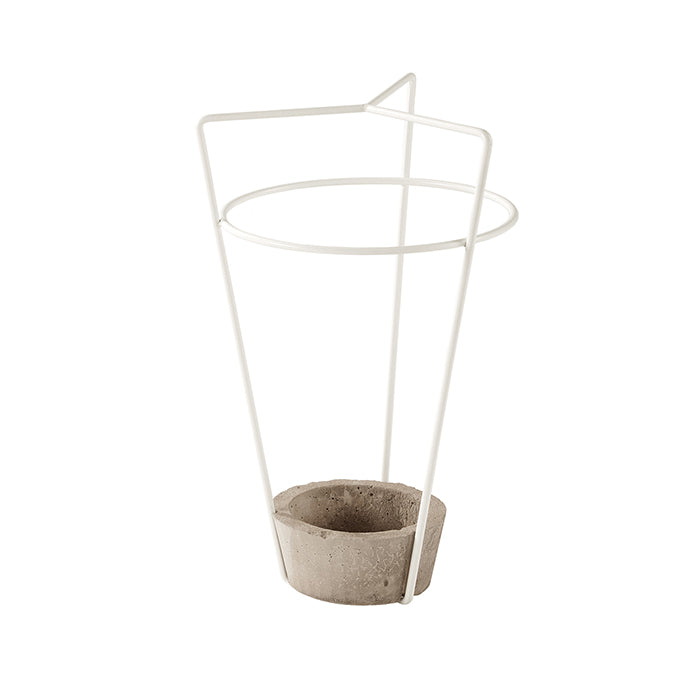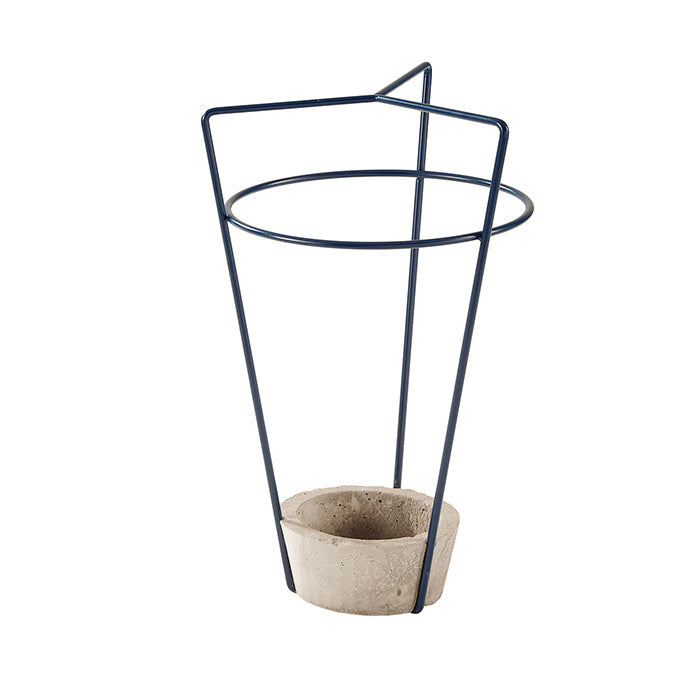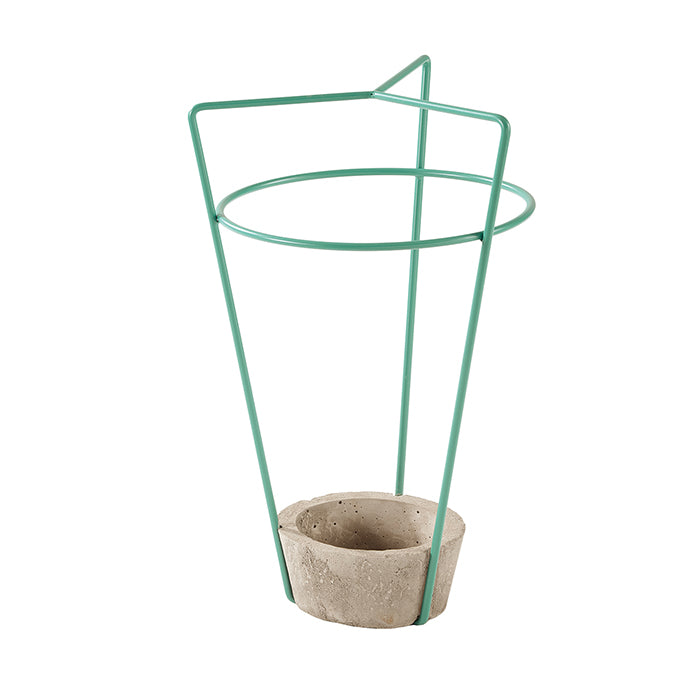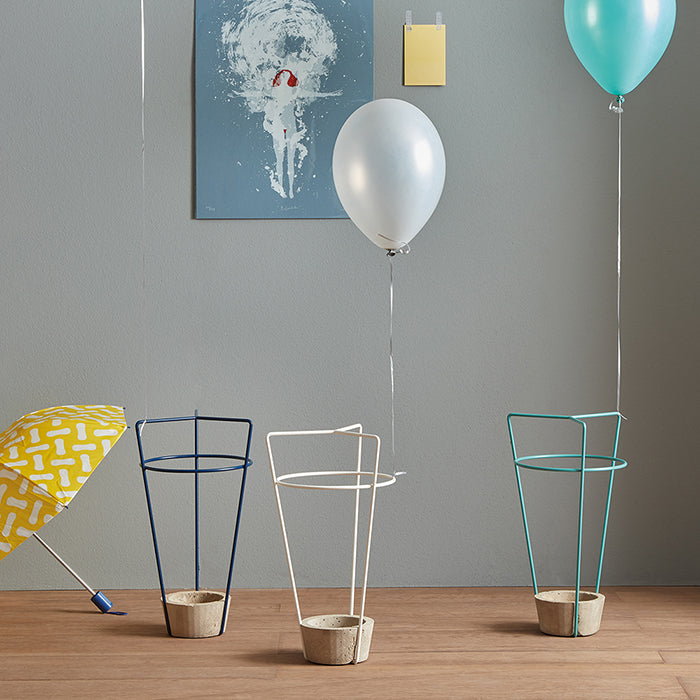 AMBROGIO umbrella stand
Product selected in collaboration with Interni Lab
Delivery time: 3/4 weeks from order

Lacquered umbrella stand with lightweight concrete supporting base. Available in 16 different colors of Meme Design range.
- Dimensions cm ø29x56h.
- Supporting base in lightweight concrete
- Available in 16 different colors
- 100% Made in Italy
- How to clean powder coating finishing products: as the case may be, only clean water, with slight additives of neutral washing agents (pH7), is to be used with the aid of soft, non abrasive cloths, rags or industrial cotton. Strong rubbing is not to be undertaken.


Portaombrelli in metallo laccato con base in cemento alleggerito disponibile in 16 colori di campionario.
- Dimensioni cm ø29x56h
- Base in cemento alleggerito
- Laccato in 16 colori di campionario
- Prodotto completamente in Italia
- Modalità di pulizia dei tavolini verniciati: utilizzare solamente acqua eventualmente con l'aggiunta di detergenti neutri (pH7) e caratterizzati da additivi leggeri. Usare panni soffici e non abrasivi.