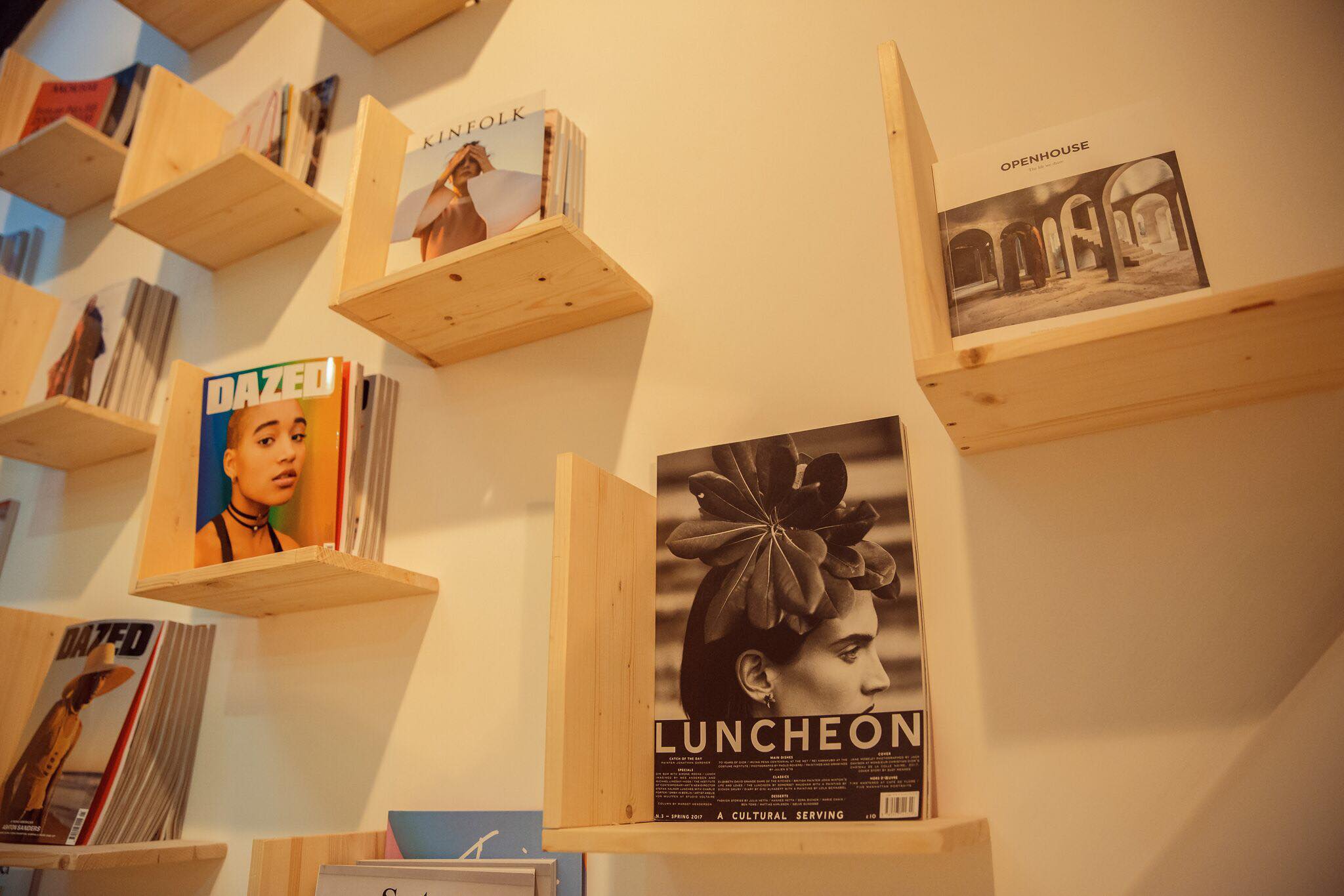 Soul Studio
About
Soul Studio is a continuously evolving project since 2016.
About
Soul Studio was launched as the natural evolution of Soulmag, an Italian online magazine focused on lifestyle, design, independent publishing, culture and style.
We wanted to give our readers the chance to discover interesting brands, publications and stories. This is why we decided to create Soul Studio.

Online Store
Our aim is to offer a selected range of products, from home goods to books and magazines, to share our vision of beauty and quality.
We collaborate with Italian and international independent brands, designers, artists and publishers.
Studio
Brand strategy and consulting with a tailor-made approach. Research and curatorial projects.
Get in touch
studio@soulstudio.store